Friends, it's that time of year when Pizza Lovers celebrate...October is National Pizza Month!!! WooHoo!!! I LOVE pizza--delicious bread topped with tomato sauce, loads of cheese and a glorious assortment of fruits, meat, and/or vegetables of your own choosing...really, what's better? (unless, of course, it's paired with breadsticks!)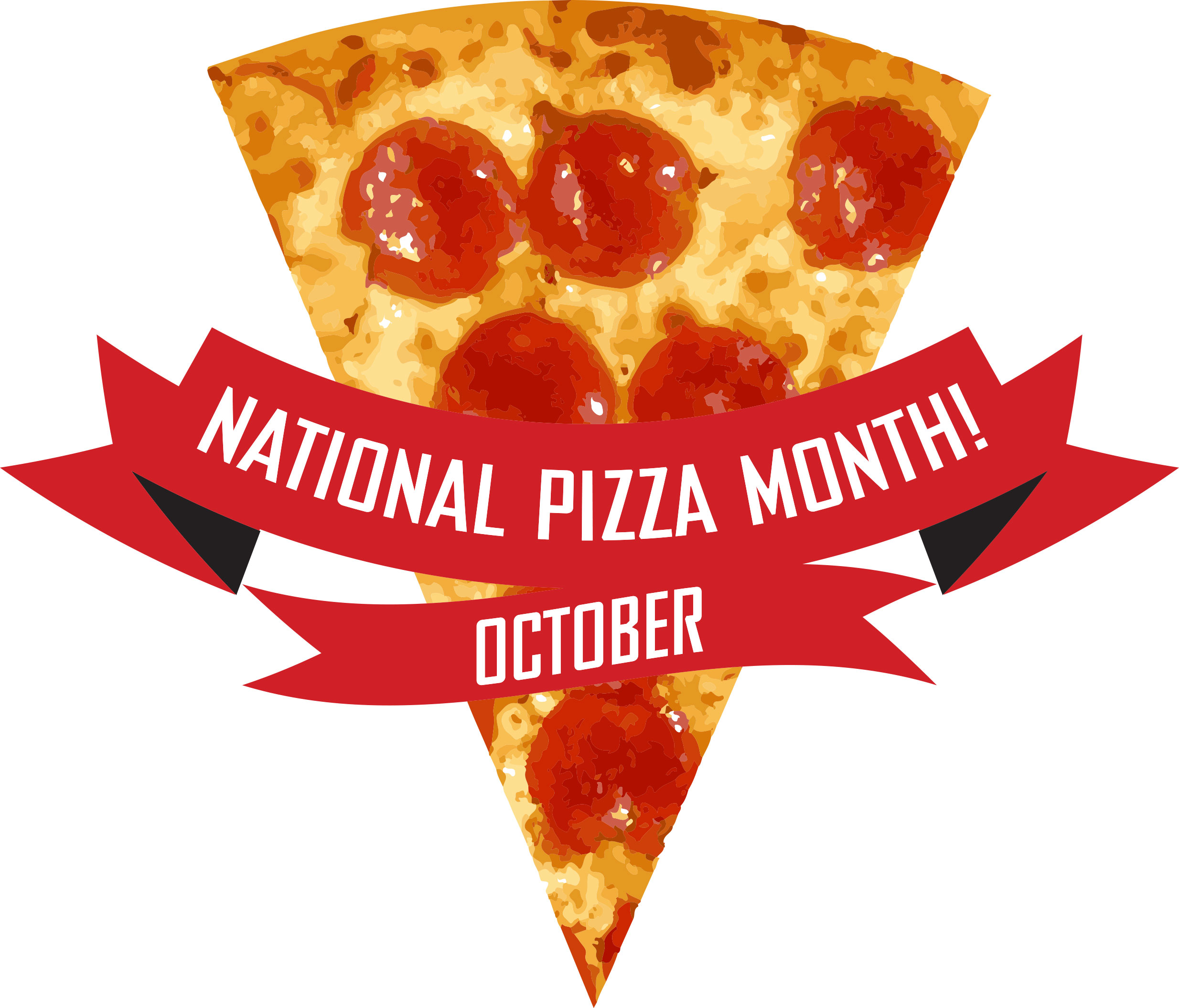 We decided that in honor of one of my favorite foods, we are going to share with one of you a tasty pizza pie of your own! All you have to do is Like, Share and Comment on our Facebook post for a chance to win! One lucky person will then partake in a FREE pizza, which makes it taste even better! Better hurry, winner randomly chosen 10/30/2015!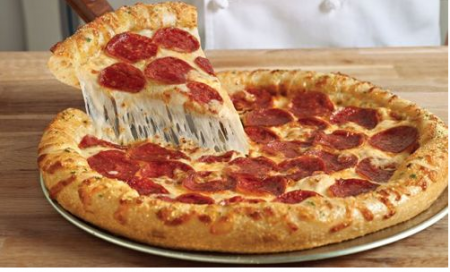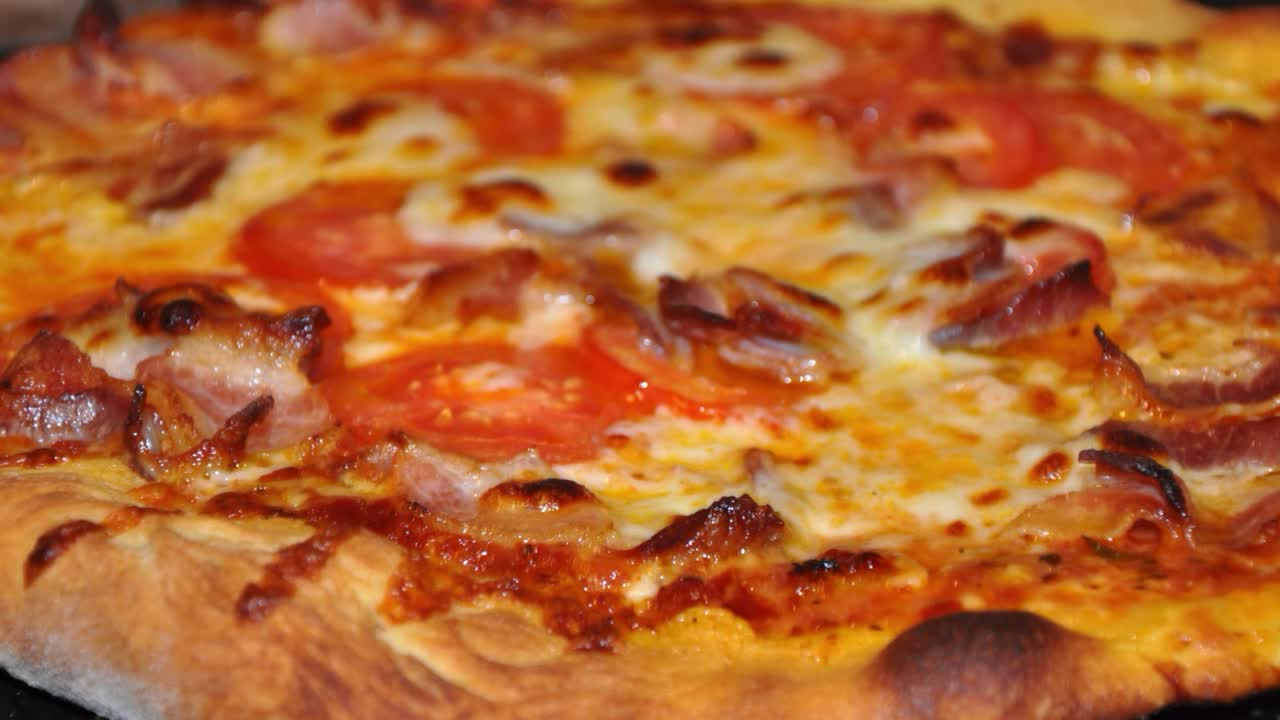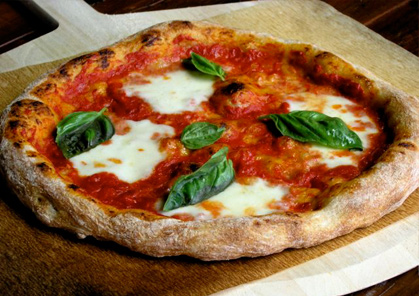 Happy October and Happy National Pizza Month!