This month's Loyal to Local feature focuses on a brand new Valdosta business. The Everson Family stepped out and opened Epic Escape Rooms in October 2016. Whether you're looking for something fun and a little different to do with your friends, you're celebrating a birthday, or you just want to test your skills on a date night, you will have a blast participating in any game offered. The set up is a live action game in which you and your team of 2-10 participants have 60 minutes to solve all puzzles, riddles and clues to escape the room. Epic Escape Rooms currently offers 3 different game options including Escape on the High Seas, The Mad Hatter and The Diplomat's Secret. Each room offers a different scenario providing a unique experience with custom clues and puzzles along the way.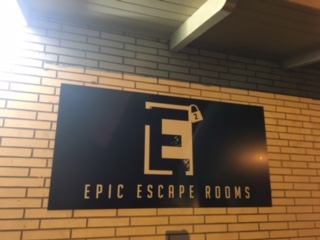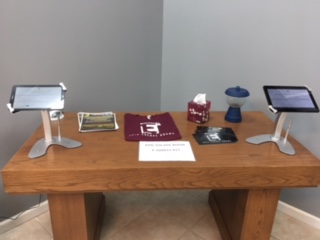 Adam and I joined our escape room buddies last Friday and took on The Diplomat's Secret. Having been to several escape room games in other locations, we were excited to see what the Eversons had brought right here to Valdosta. Without giving away anything about the experience, we can tell you that this is a top notch entertainment experience. The set up is well put together, the location is convenient and well thought out, and the game is well designed and well managed. The Diplomat's Secret still has us trapped, but we still had a good time!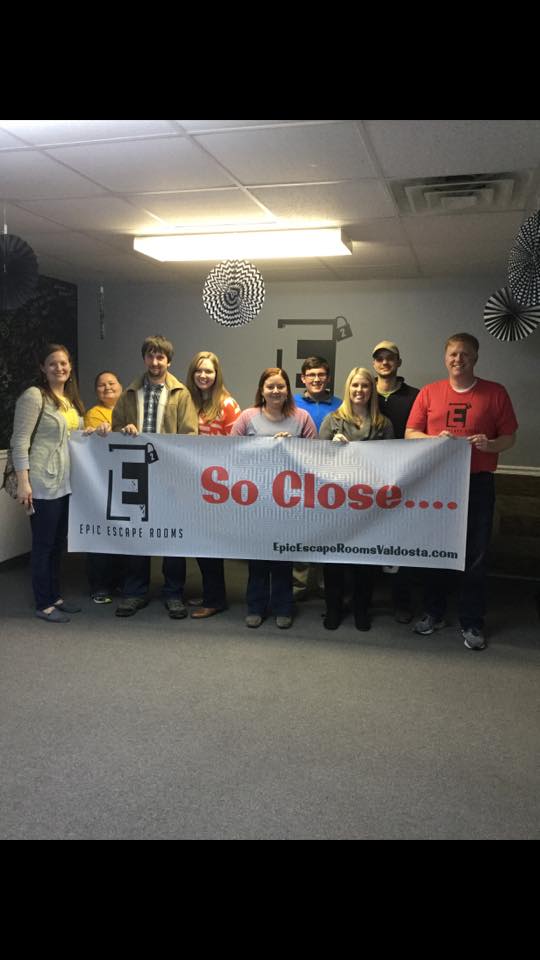 If you've never participated in an escape room challenge, you have GOT to check out what Epic Escape Rooms has to offer. At $25 per person, you'll have an action packed, thought provoking, exciting 60 minutes of fun!
As their website challenges... DO YOU HAVE WHAT IT TAKES??
Click here to BOOK NOW!