4300 Wisteria Lane, Valdosta, GA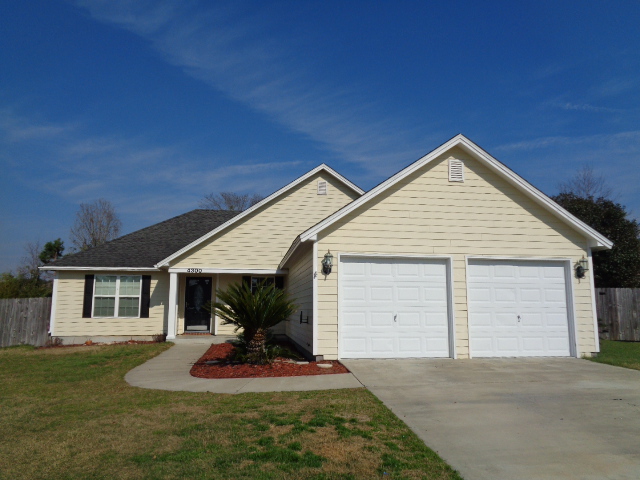 Today's featured listing is one that is fresh on the market and ready for the next homeowner. This 4 bedroom, 2 bath home has a few "hidden gems" that really set it apart from the competition. Tucked away in this home, you'll find an extra room that can suit so many different wish lists. I imagine an office, a small playroom, mom's quiet space or even just extra inside storage...the possibilities are ENDLESS!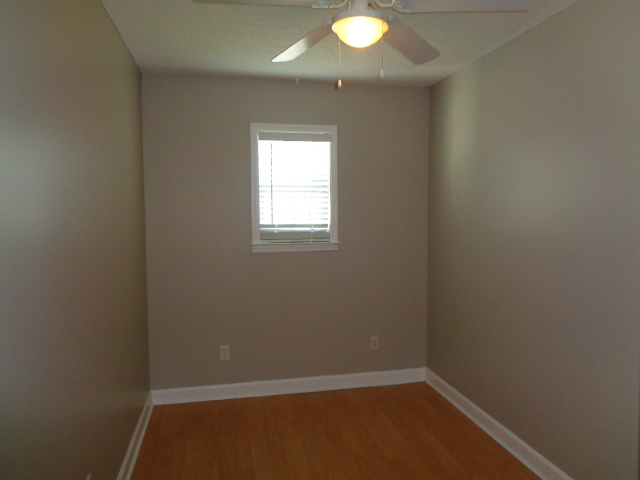 The second feature that will surprise you is the back yard. Just outside the double doors, there is a HUGE back deck with pretty railing adding a great look. Because of the cul-de-sac location, the yard has space that will sneak up on you. Backing up to bamboo offers privacy, then additional fenced yard space both to the right and left of the deck! You've got to see it to really appreciate that running room.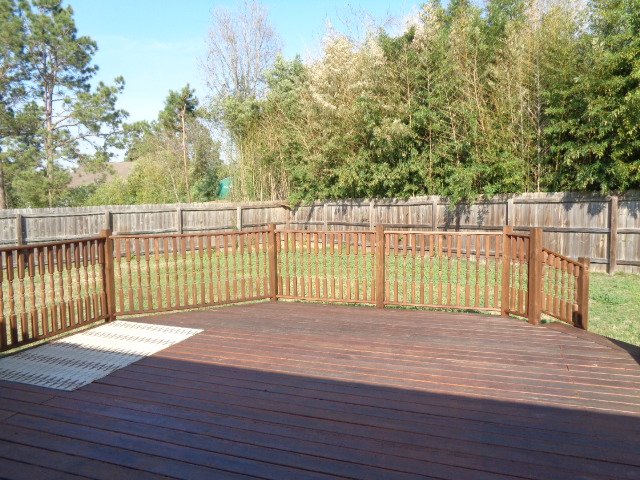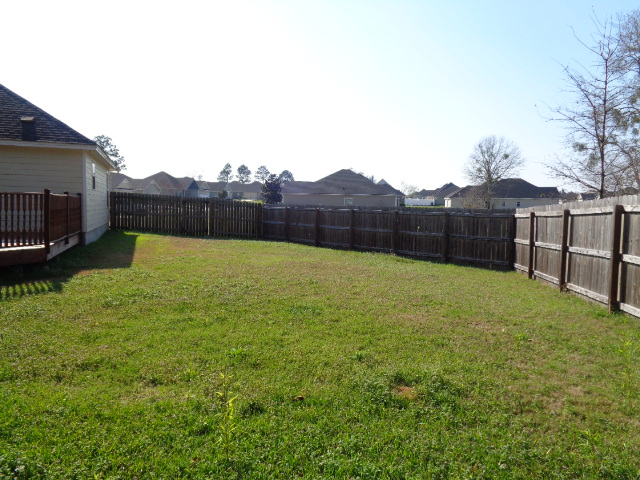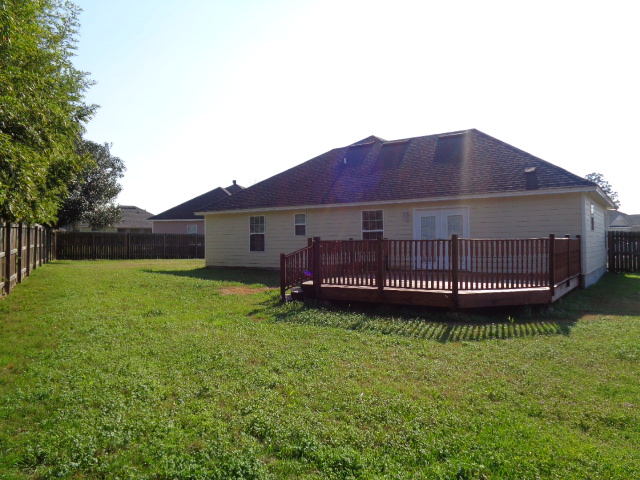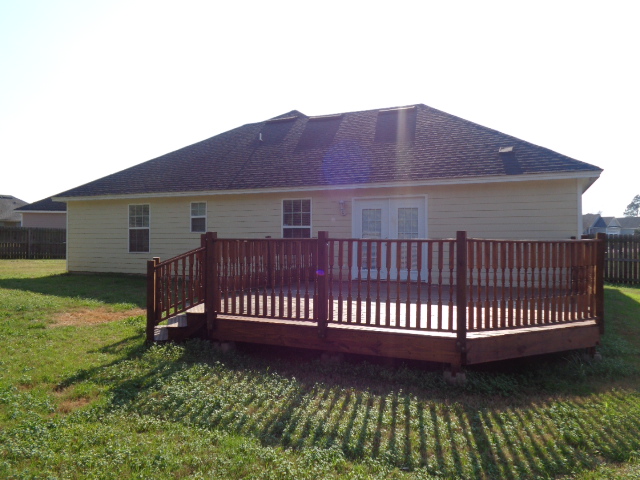 We'd love to help make this house your home today!
Click here for additional info and pictures!