Classic. I think if I was going to choose one word to describe this home, that'd be it. Located in the heart of what I refer to as old Valdosta, this home is in a desirable area, convenient to everything. This is the place where Millennials are returning to raise their families, or young couples are wanting to start out, or even those in the fall of their lives who just want to get back to where it feels like home. There's something about a brick home that just feels classic, one that has 2 living areas and some original hardwood floors really takes you back to what homes were like once upon a time. It's back to these roots that you'll be going when you arrive at 2502 Berkley Drive in Valdosta. Whether you're fond of the plans that allow for a bit of separation, or if you'd like to channel your inner Joanna Gaines and open the place up, you've got good bones and a great location, and those are most important.
Check out all the details and additional information here.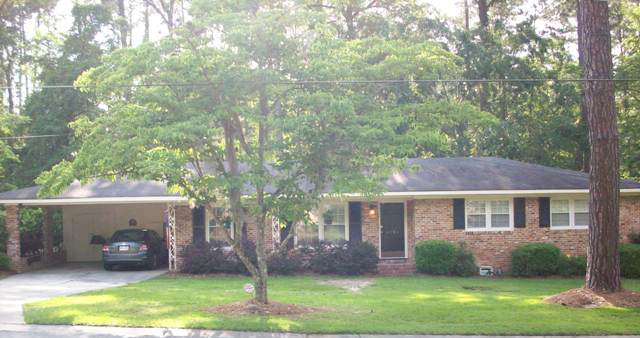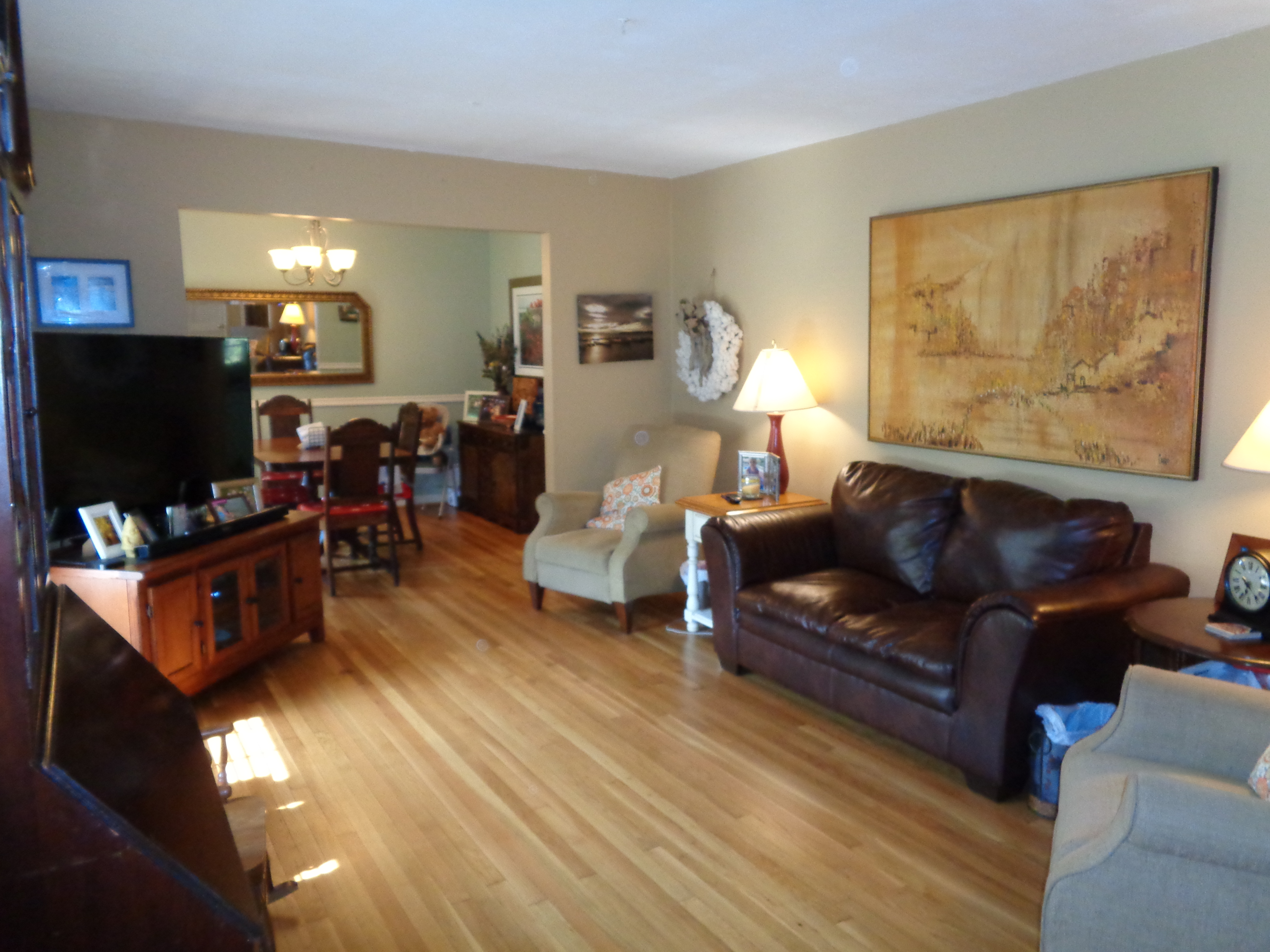 Living Room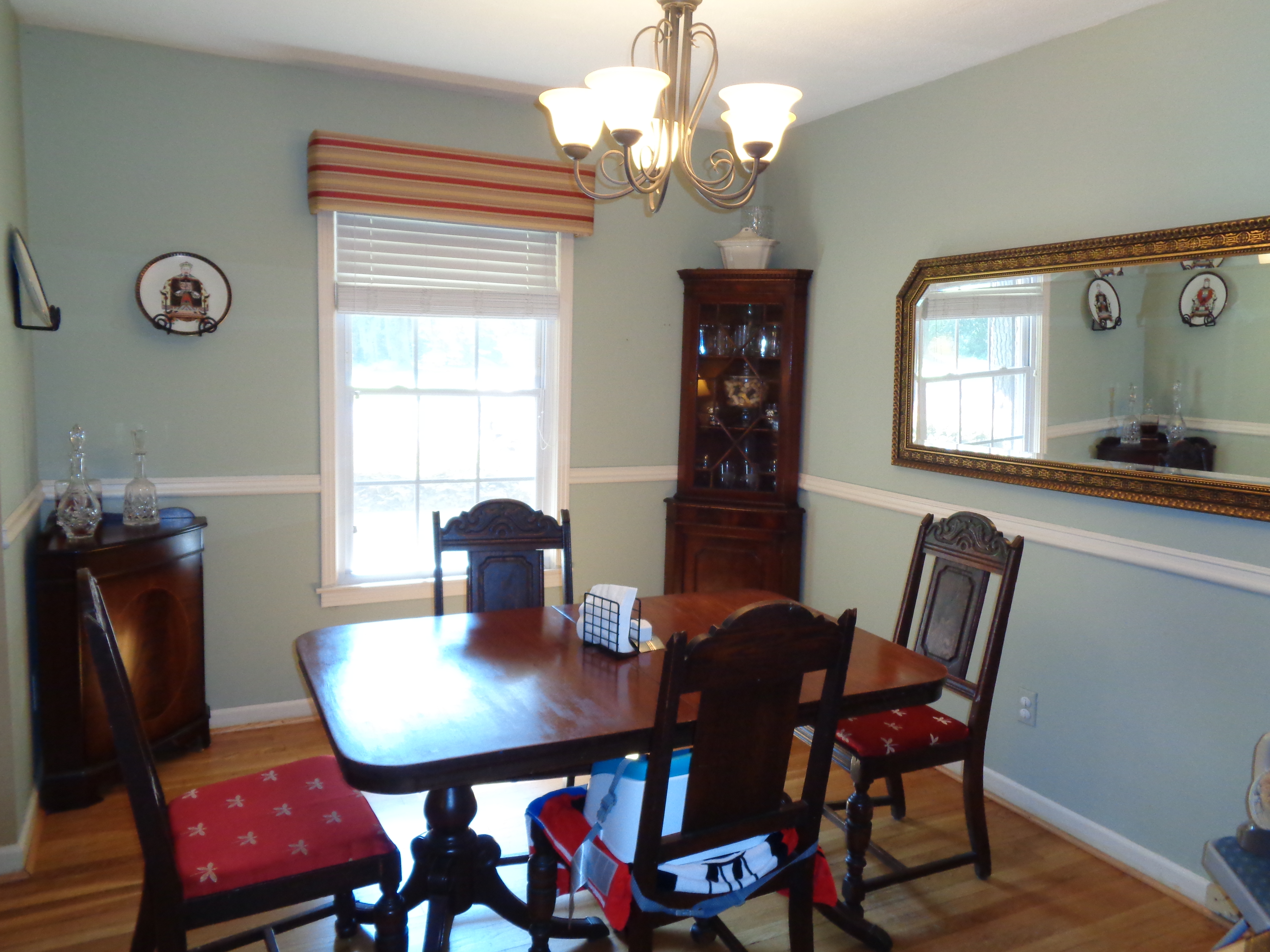 Dining Room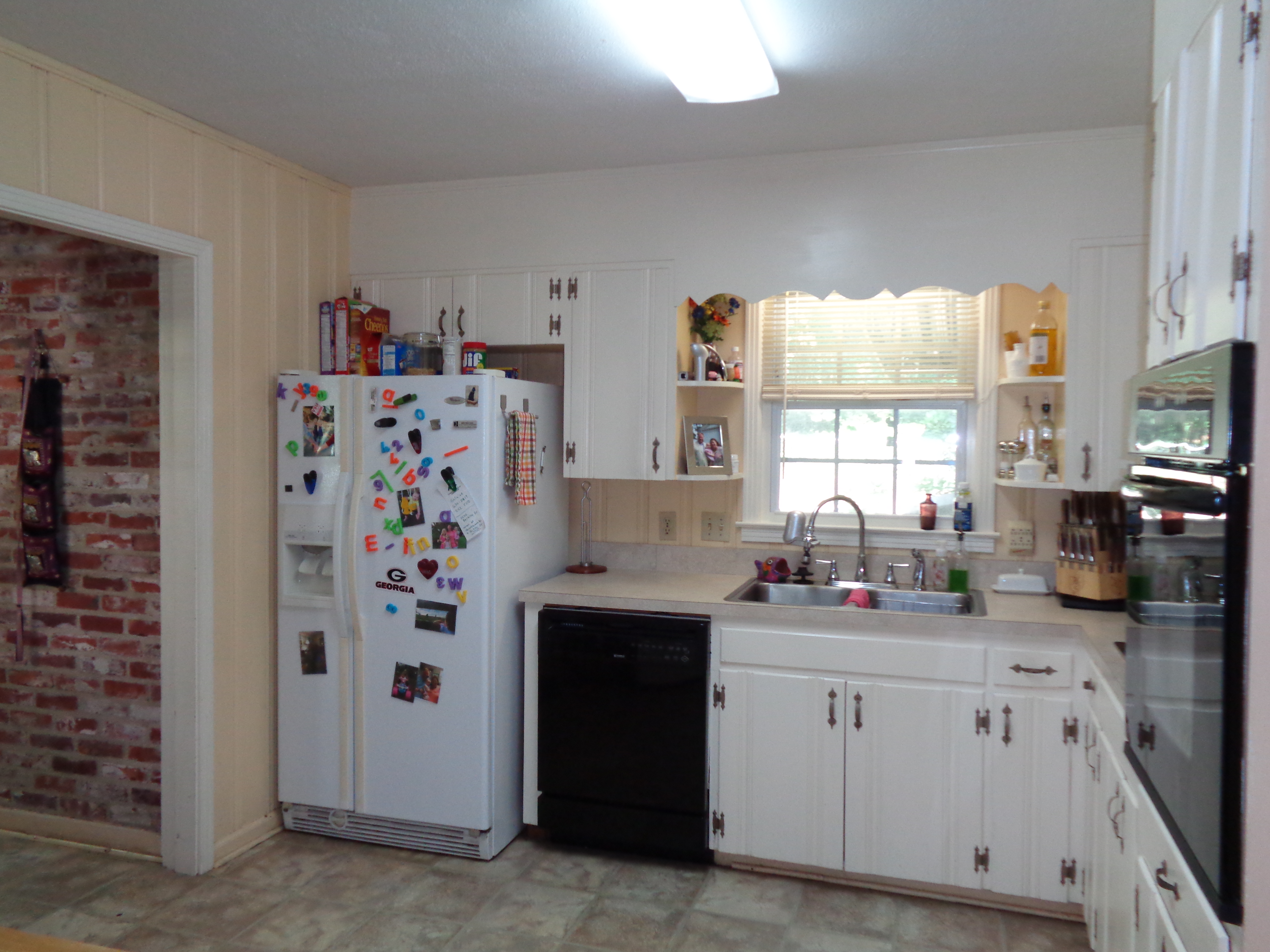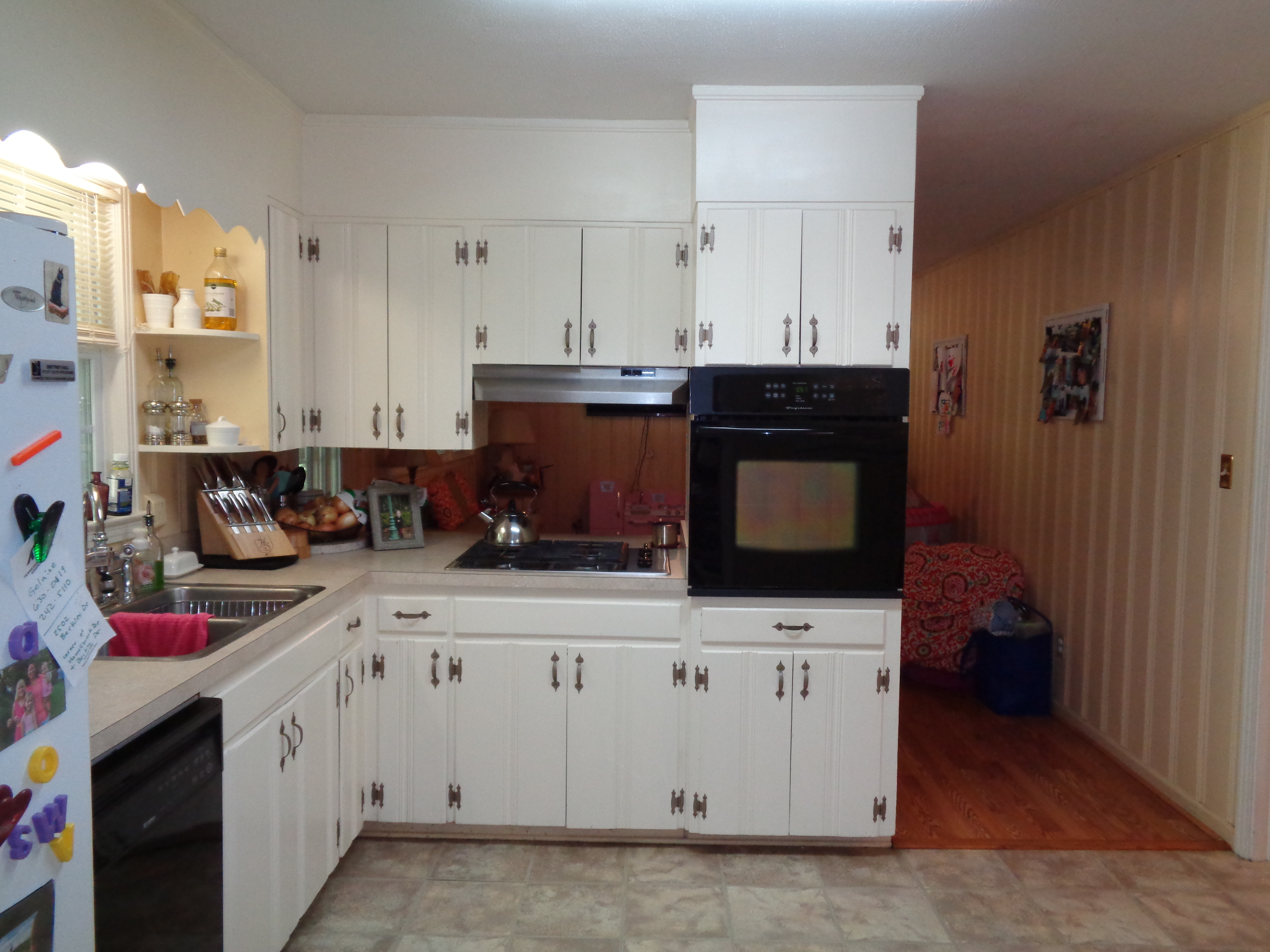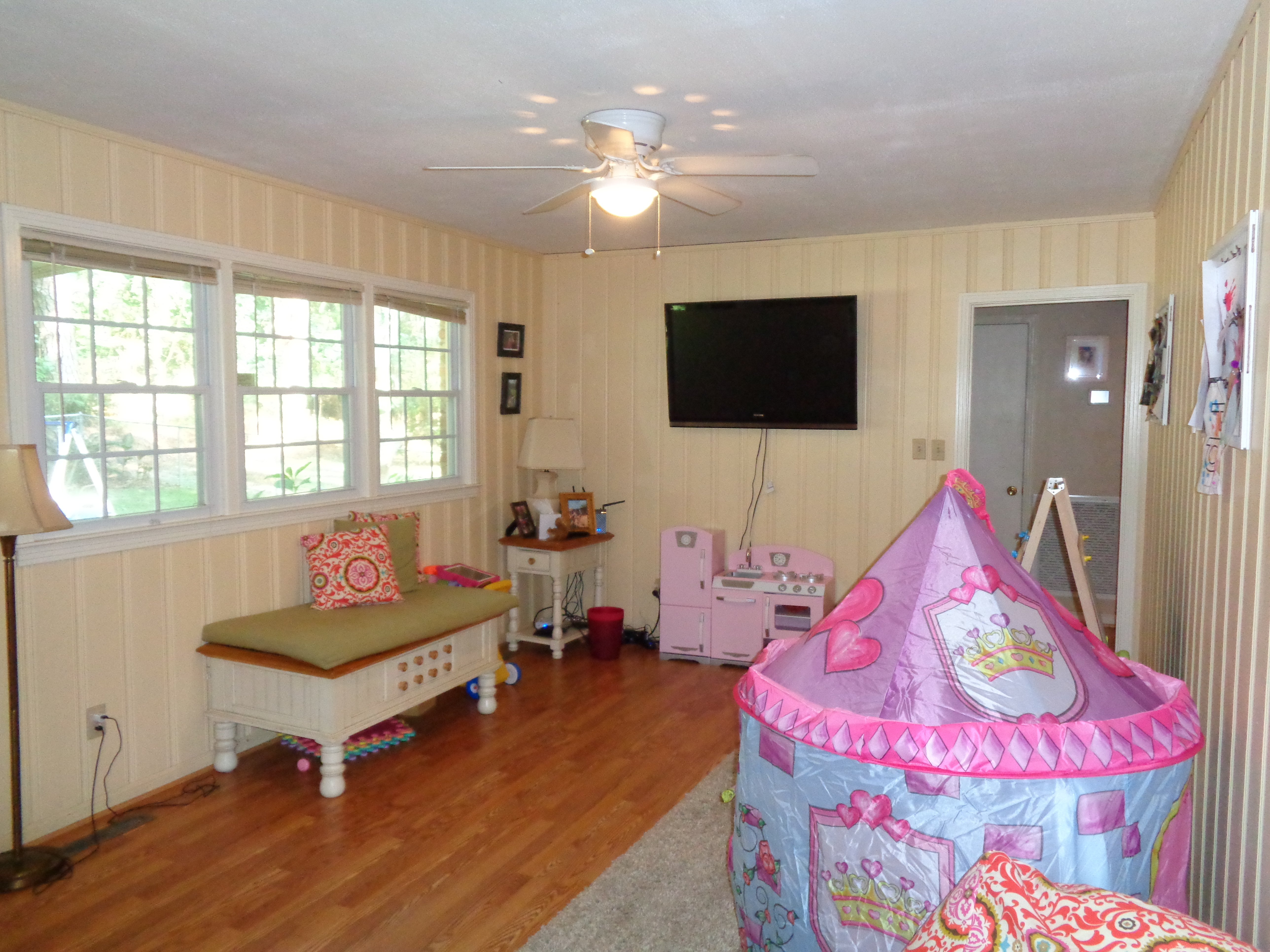 Family Room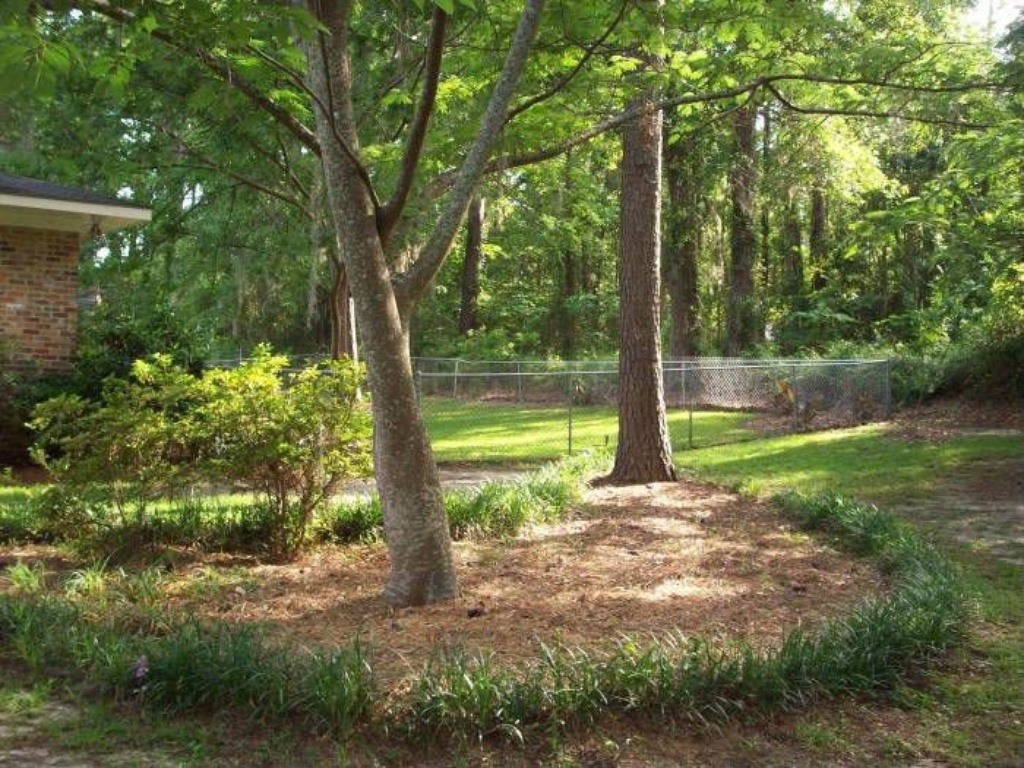 Back Yard
We'd love to help make this your piece of Valdosta. Call/text us today for more information!
~Adam and Morgan