Hey Y'all!
According to my sources...It's National Investors Day! I thought this would be a good day to discuss just a few reasons why investing in real estate is a good idea, AND to give you a few properties that might be good to invest in!
So, first of all, a few reasons why investing in real estate is a good idea:
1. Interest Rates are Low
It's still the case that interest rates are VERY low. This makes the return so much better, making the investment more profitable in the short term and the long term!
2. Real Estate Prices are Still Low
In our market, real estate prices are still low. We have pockets of neighborhoods that are stabilizing, and new construction is still in the highest range. However, overall, pricing in our market is still low, making investments a good option.
3. Foreclosures are Still Coming
We have seen another wave of foreclosures in the last couple of months. Our Free Foreclosure List was long this month, and packed full of properties that would be great investments. When foreclosures hit the market, this also effects the values of the properties around them, more than likely, keeping pricing low.
4. Real Estate is a Good Long Term Investment
Coming out the market crash, it is difficult to remember when the real estate market was ever good. However, if you look back 30 years, pricing has increased. The value of real estate increases, providing you with an investment that will be worth more in the future than it is today! Is this not the purpose of investing??!
It's time to take advantage of a market that is prime for investing before interest rates increase and prices do, too!
Here are a few properties you might consider investing in:
2932 Callaway Circle, Valdosta, GA
Current List Price: $70,000
Previous Rent: $750
4223 Hamilton Circle, Valdosta, GA
Current List Price: $59,900
Rent Potential: $795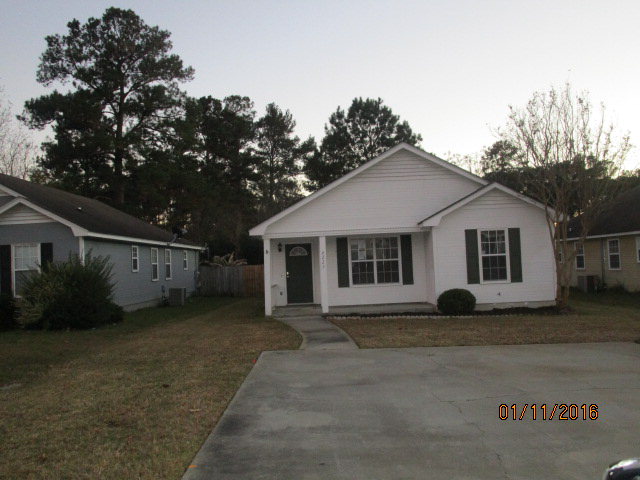 1300 Lakeview Drive, Valdosta, GA
Current List Price: $108,000
Rent Potential: $995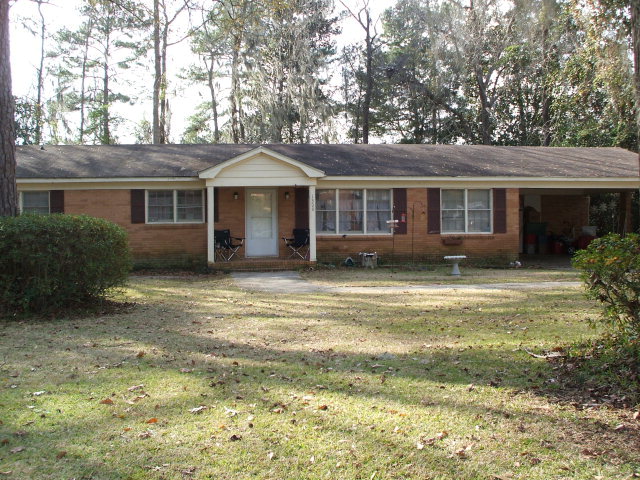 Call today to begin your real estate investment journey! (229) 251-7987 Morgan