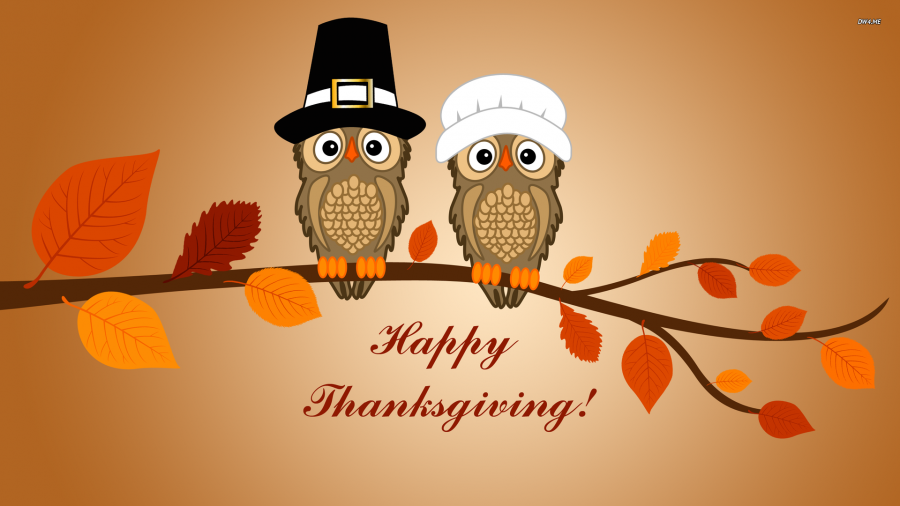 I can't believe that Thanksgiving is just 2 days away!!! I'm so grateful for this time of the year that forces us to take some time and offer thanks. For me, it ends up beginning my reflection on the year that has passed and the good that God has done in my own life, the lives of those I love and those I come in contact with. God is good...all the time!
Our hope is that your Thanksgiving Day will be filled with love and gratitude this year!
Happy Thanksgiving!!!
~Adam & Morgan Guthrie