Today's feature is all about making it custom! This gorgeous Lowndes County lot is perfectly wooded offering a natural backdrop for your dream home. A corner lot in Hidden Cove Subdivision, this 2 acre piece of South Georgia is only waiting for you to bring your ideas and your excitement.
5905 Nature's Way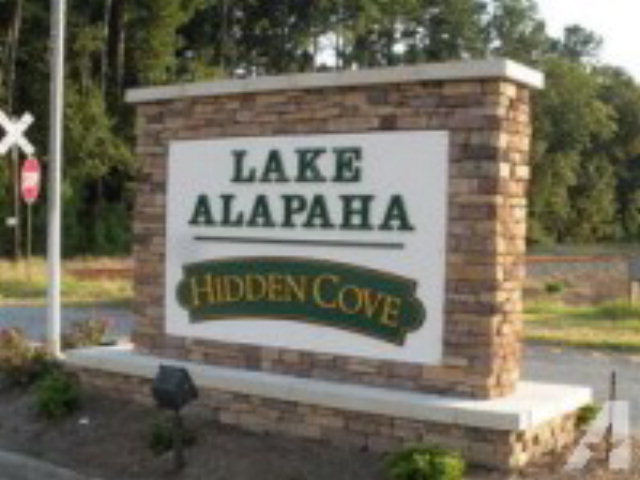 Customize your next Valdosta home from the ground up by choosing your plans, your finishes, your layout and every little detail that will make your home your masterpiece. We're full service and are happy to help you find the perfect match when it comes to your builder to ensure that your style and vision match with the right architect.
Visit 5905 Nature's Way today, or contact us for additional information!
We can help guide you through the process of building a home in Valdosta, GA. Our experience and expertise will aid in your journey from start to finish. Call us today for more information!