It's that time of year...January 1st we reexamined our priorities, made resolutions and solidified plans whether in our minds or out in the open. But we've reached the end of the month where those resolutions are becoming difficult to keep and it's getting more and more difficult to stay on the winding path that leads to the goals we've set.
Let me encourage you to stay the course!! For whatever reason you set the goals you did and believed them to be worthy. Their worthiness has probably not diminished, it's only your resolve wearing you down. Keep on Keeping on!! You can do it! Stay the Course!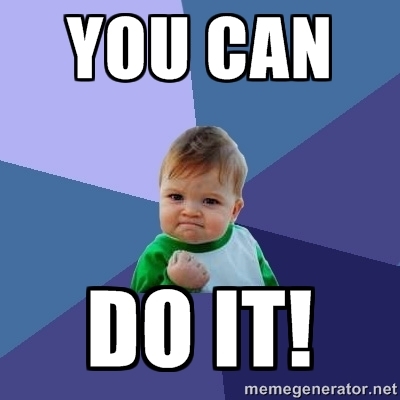 If moving was in your plans, let our team help! It's the perfect time of year to have your property up for sale! The market picks up in the spring and summer seasons, making this the best time to find the right buyer. Folks begin to get antsy and start to make changes, so don't miss out on those who have started the search!
We are more than happy to provide you with a Market Analysis of your home which will help determine a good list price based on what a buyer might be willing to pay for your home. This is FREE for you! Our team is committed to helping others succeed by doing our part in matching good buyers with good sellers.
Call today! We'd love to meet you!
Adam (229) 548-7719; Morgan (229) 251-7897