We had a blast this year at our Client Appreciation Event to kick off 2017! Birdie's Market was an amazing setting, and the food was absolutely delicious! We met upstairs and enjoyed great fellowship and good food.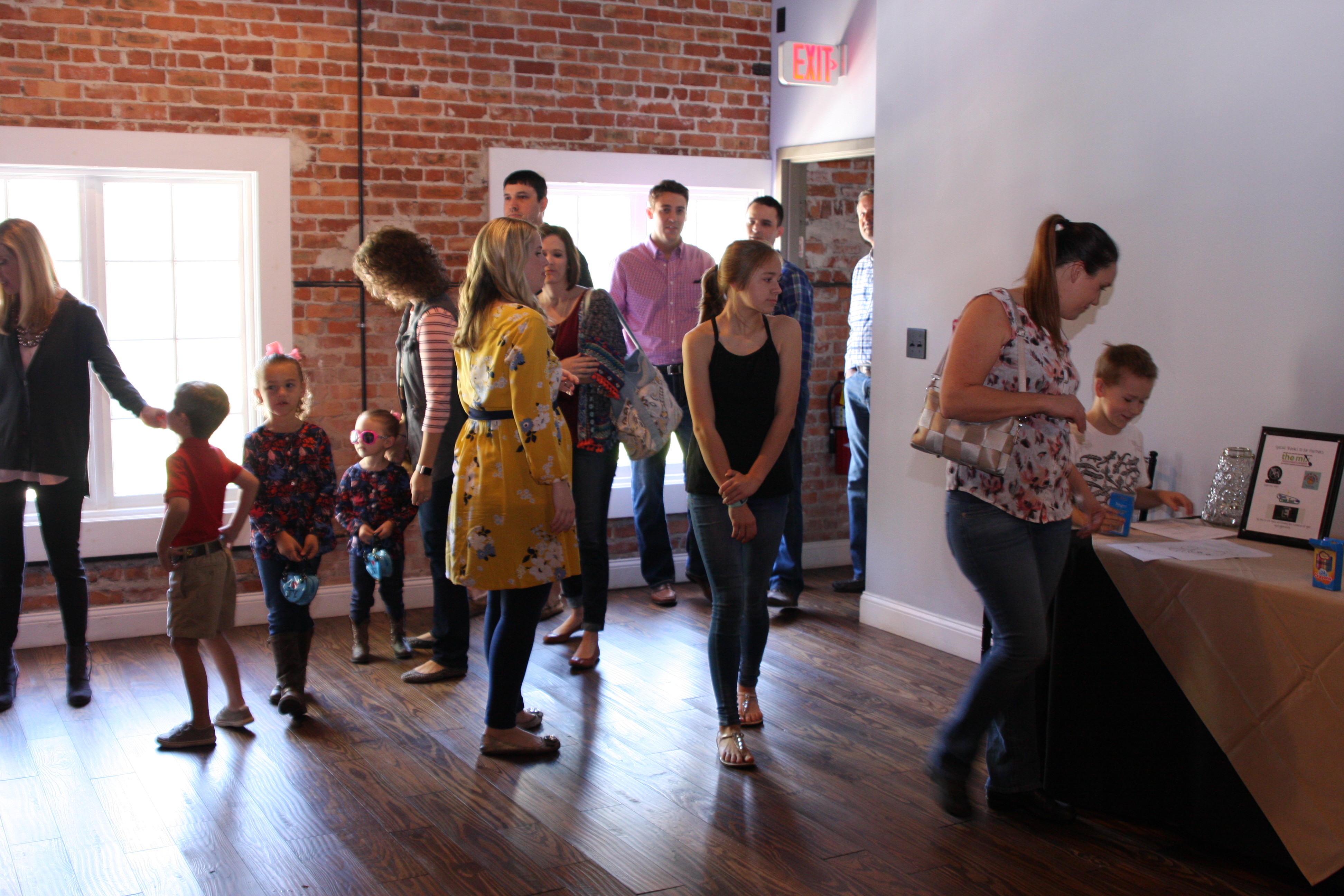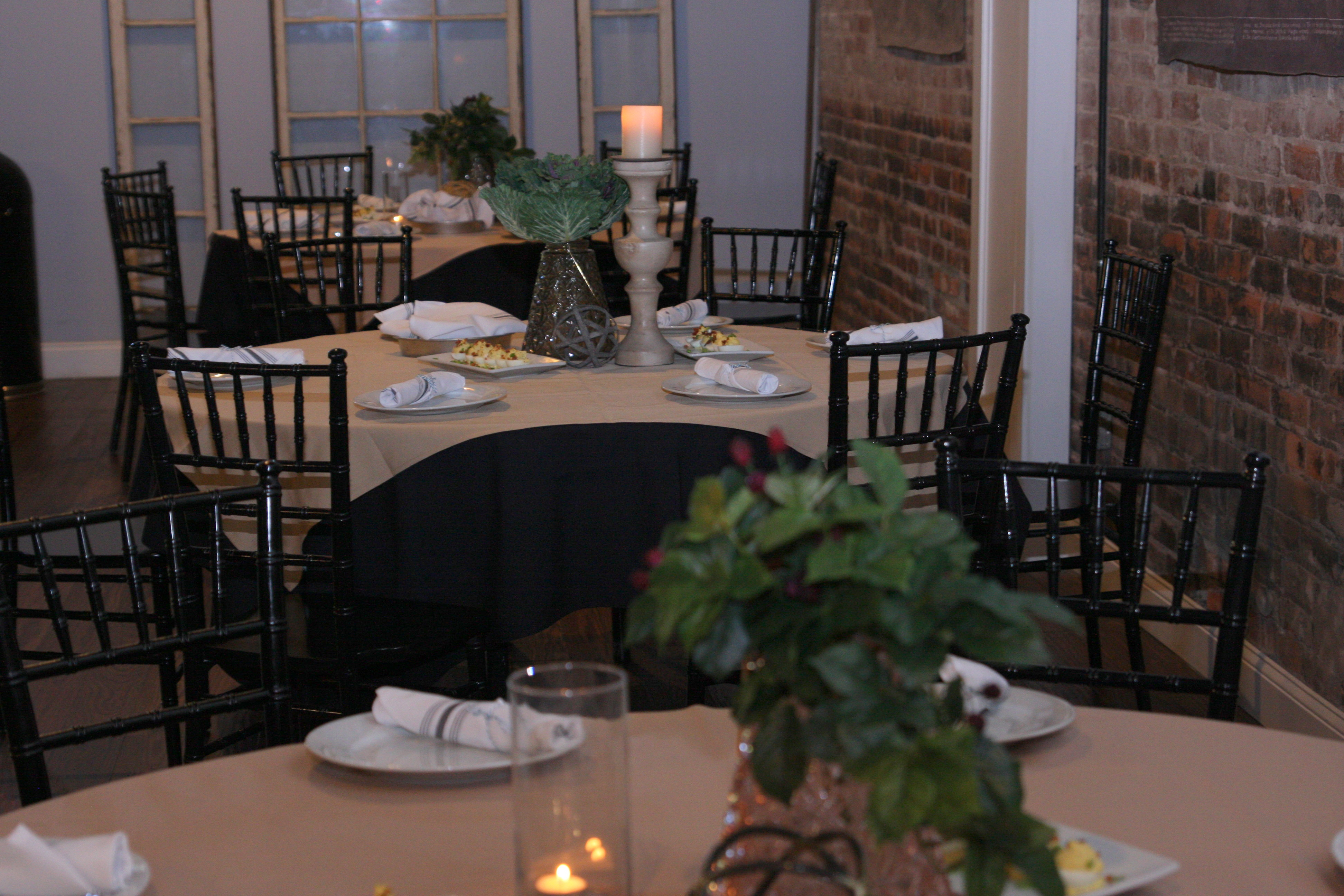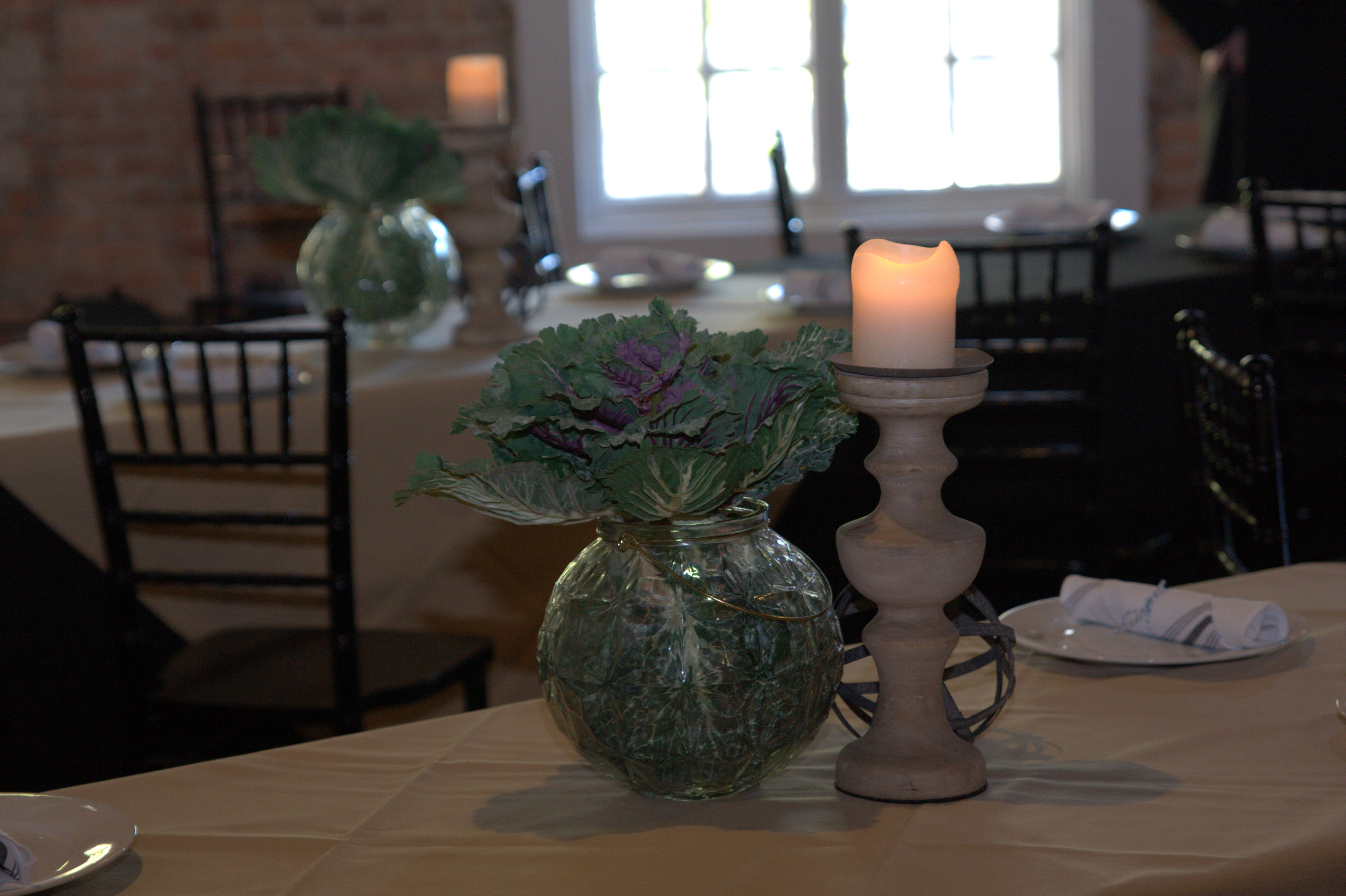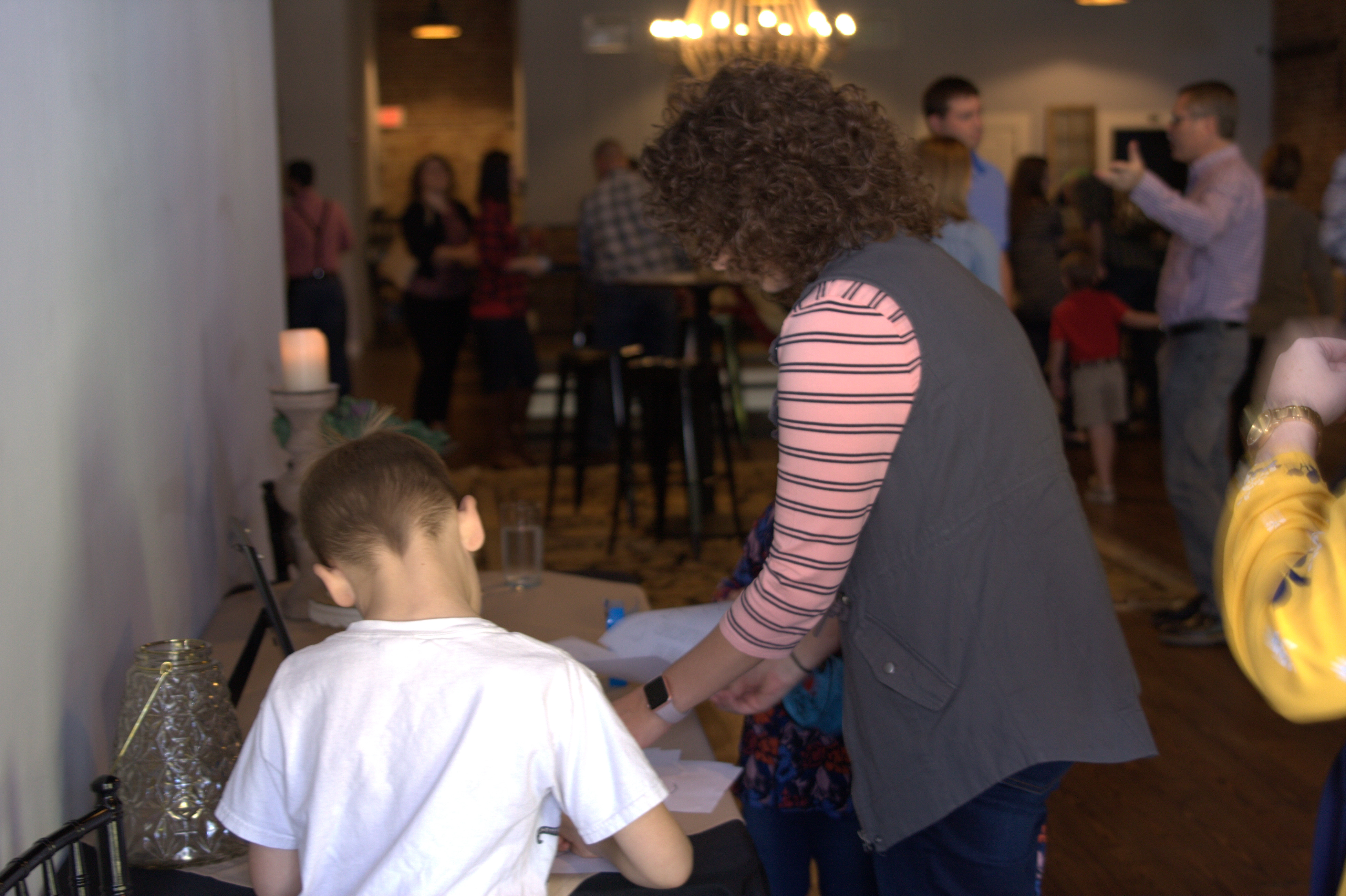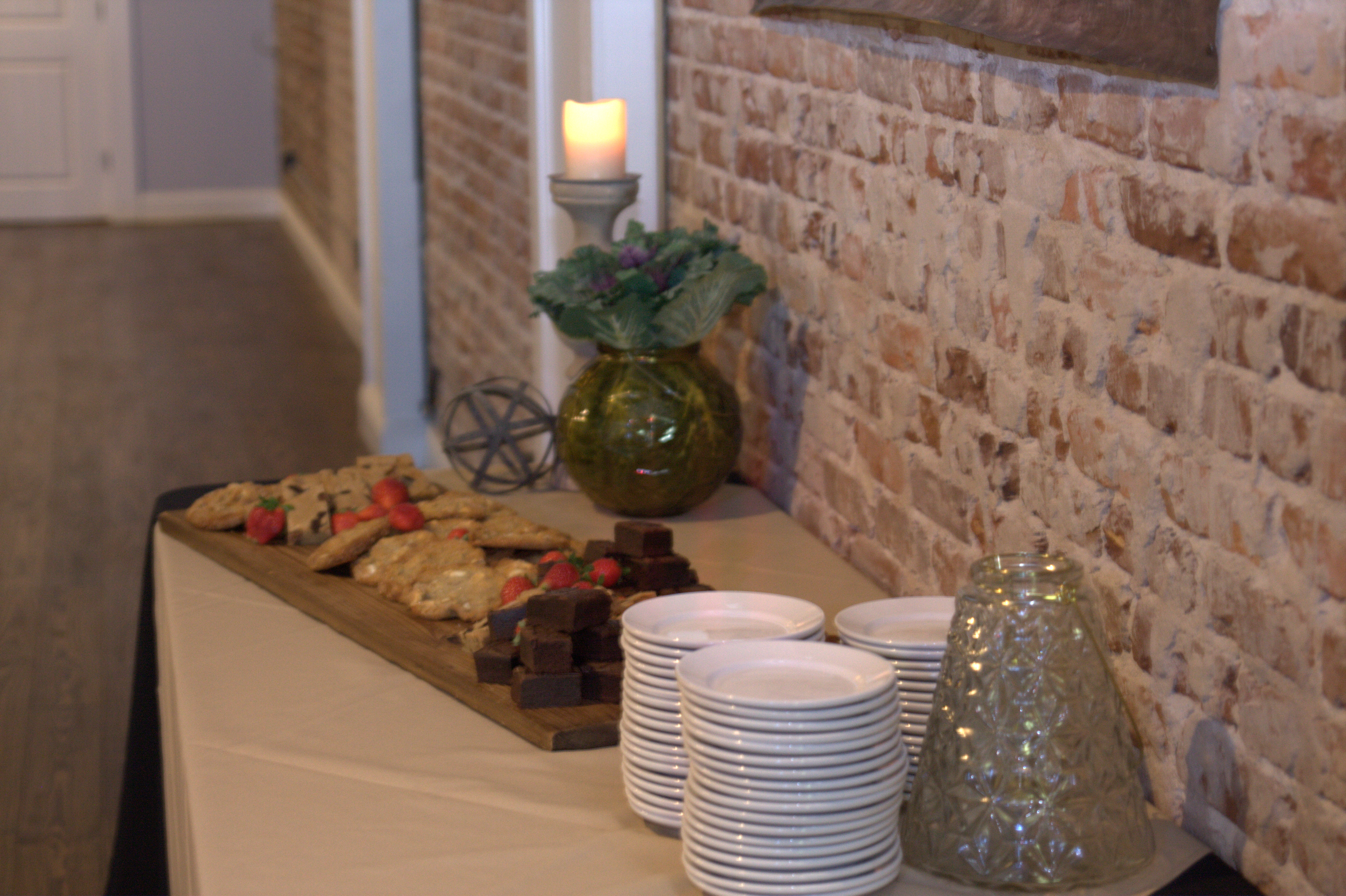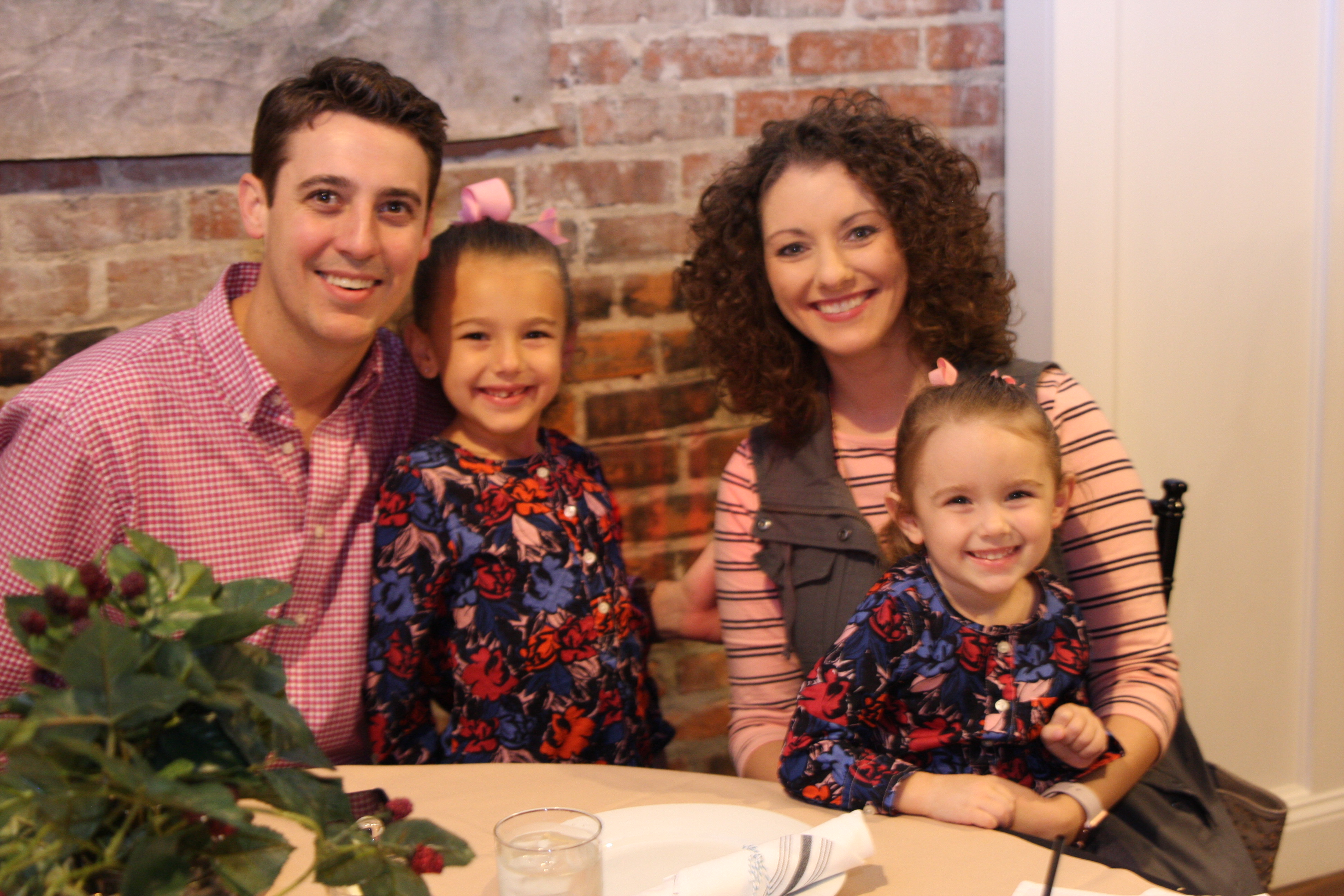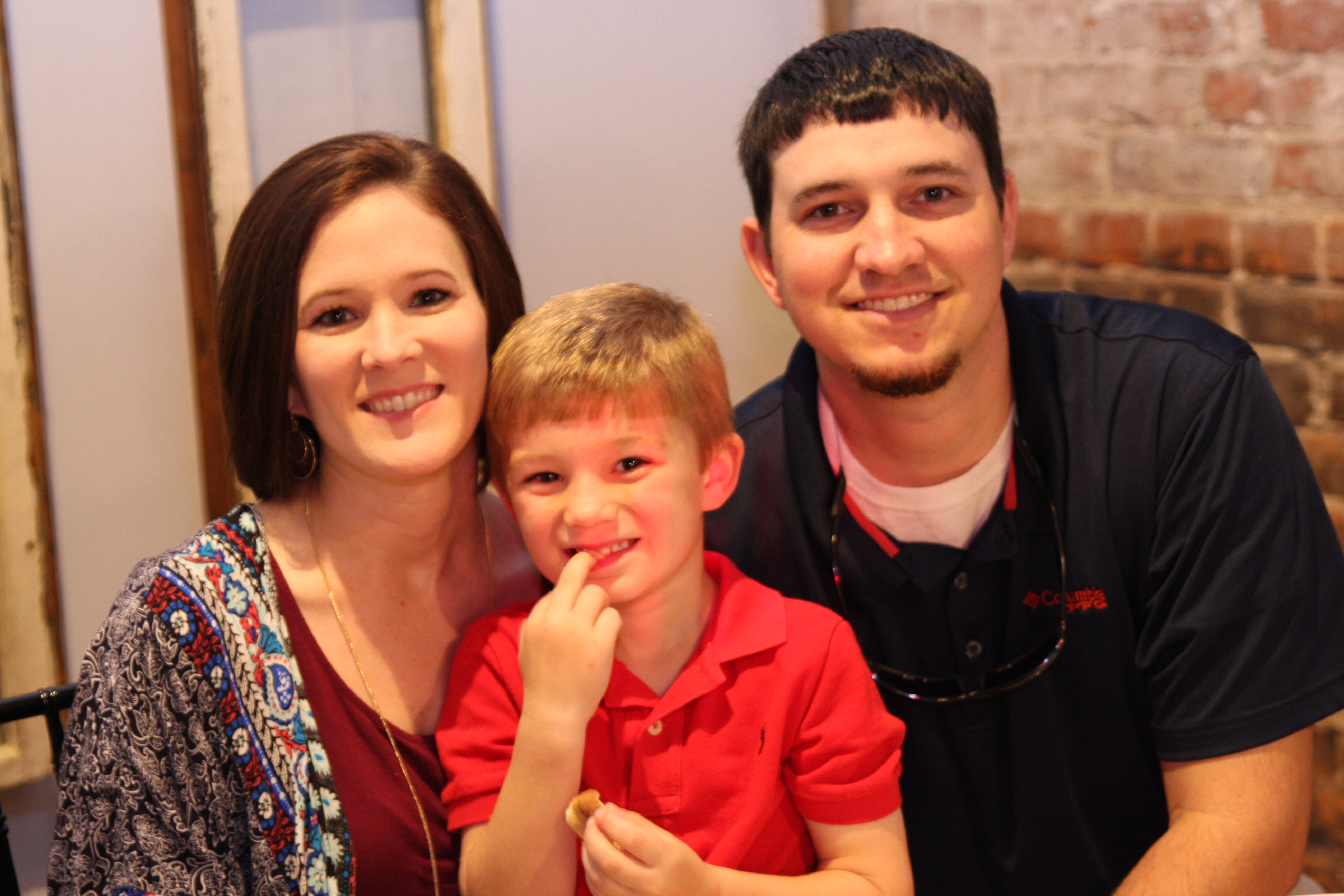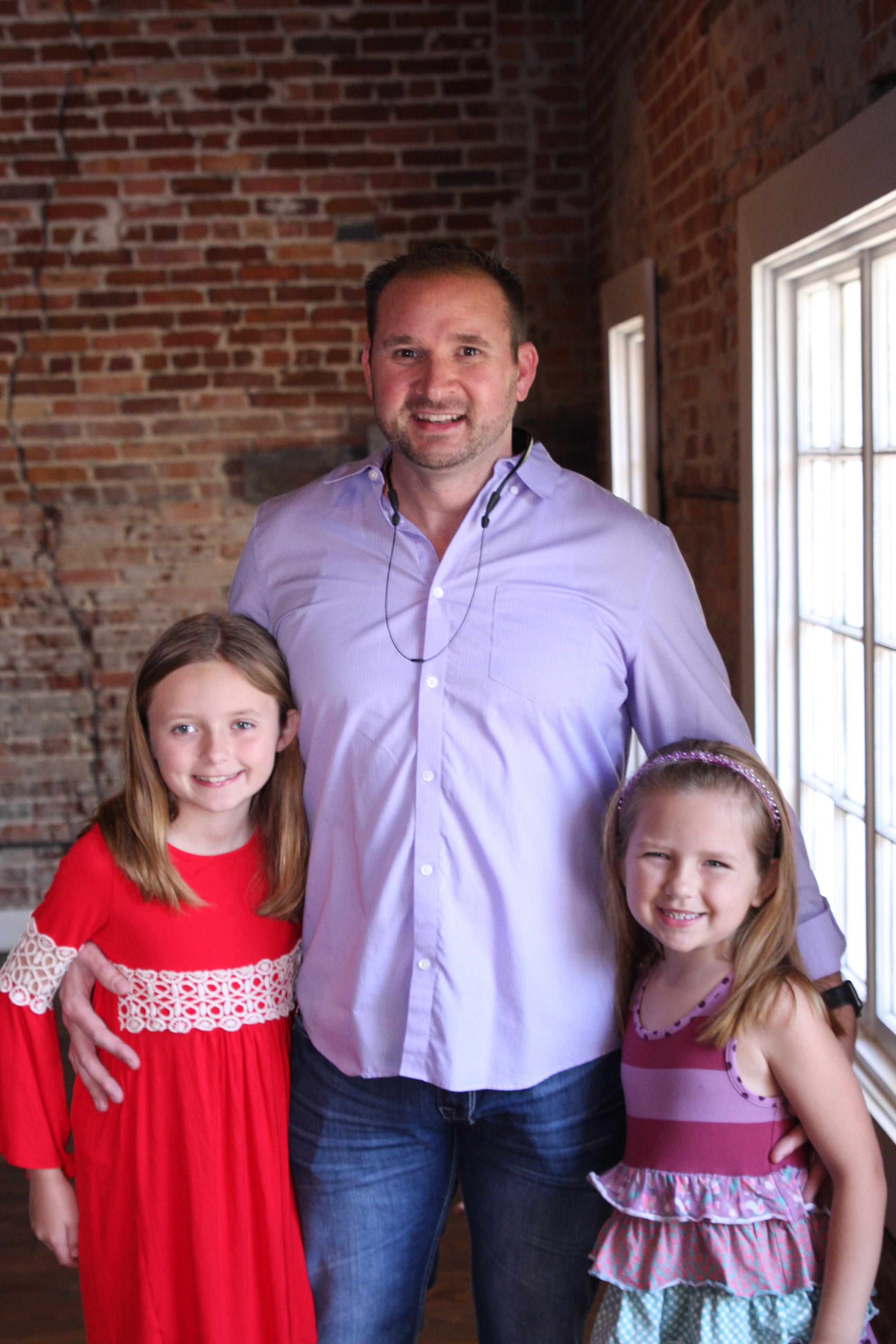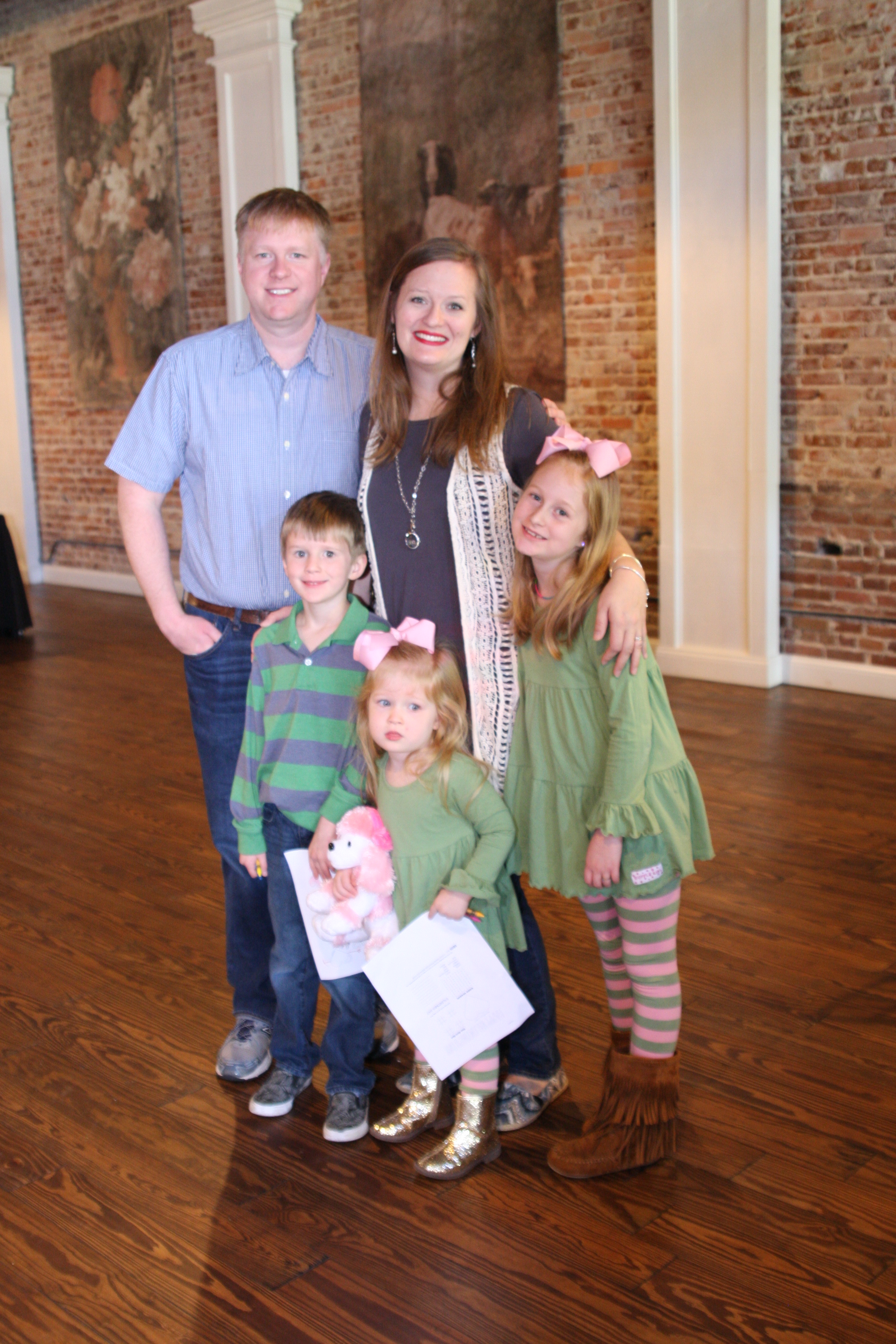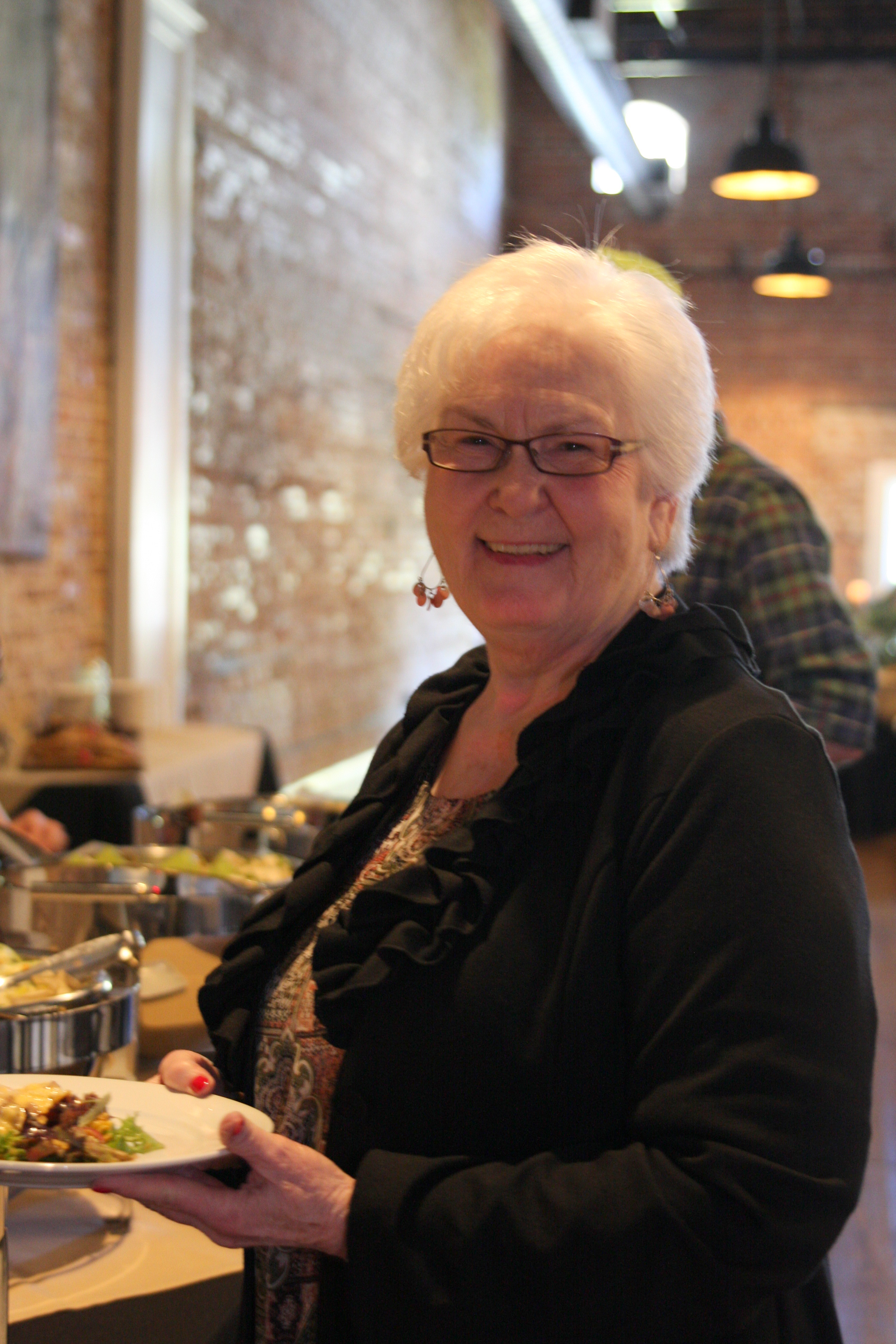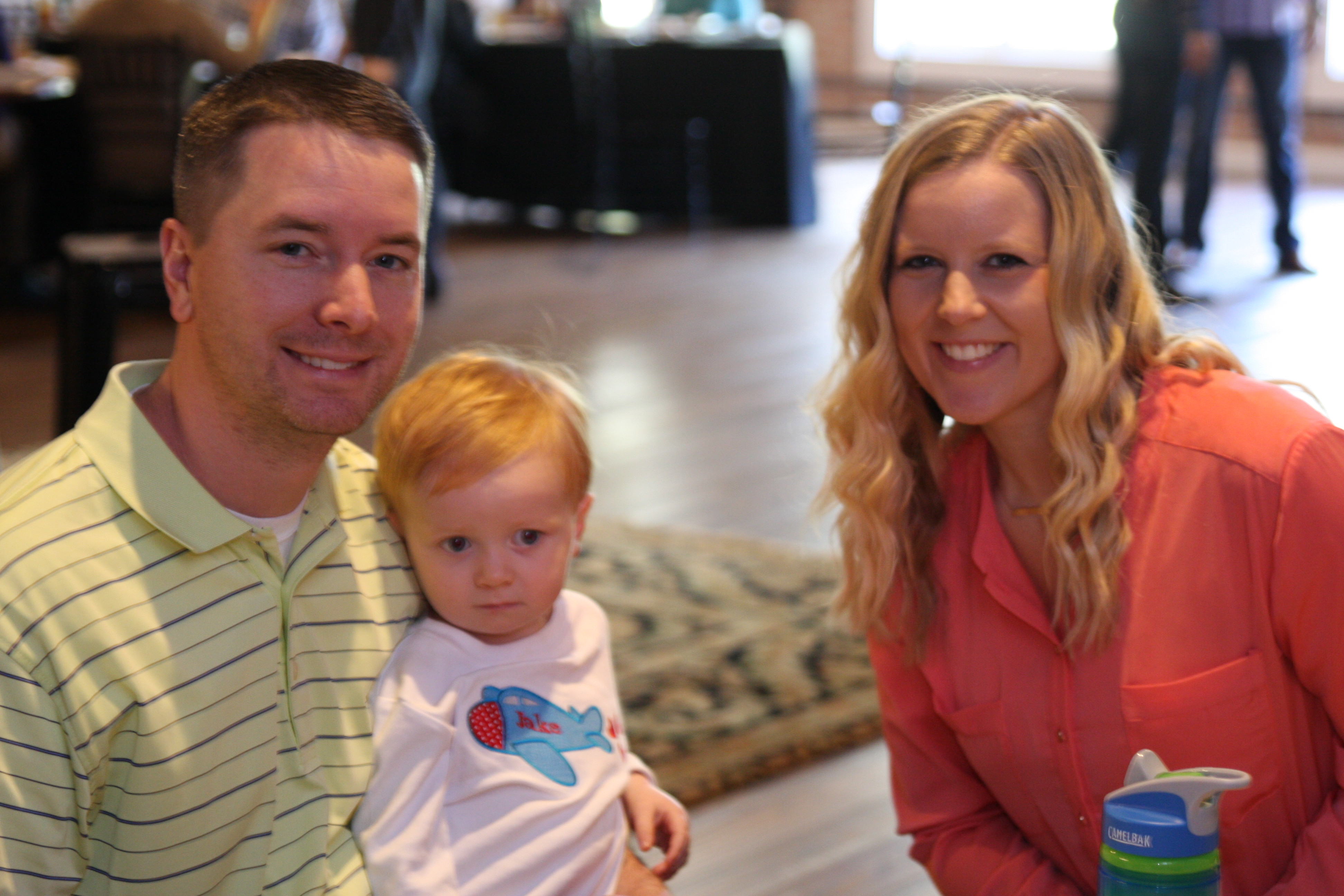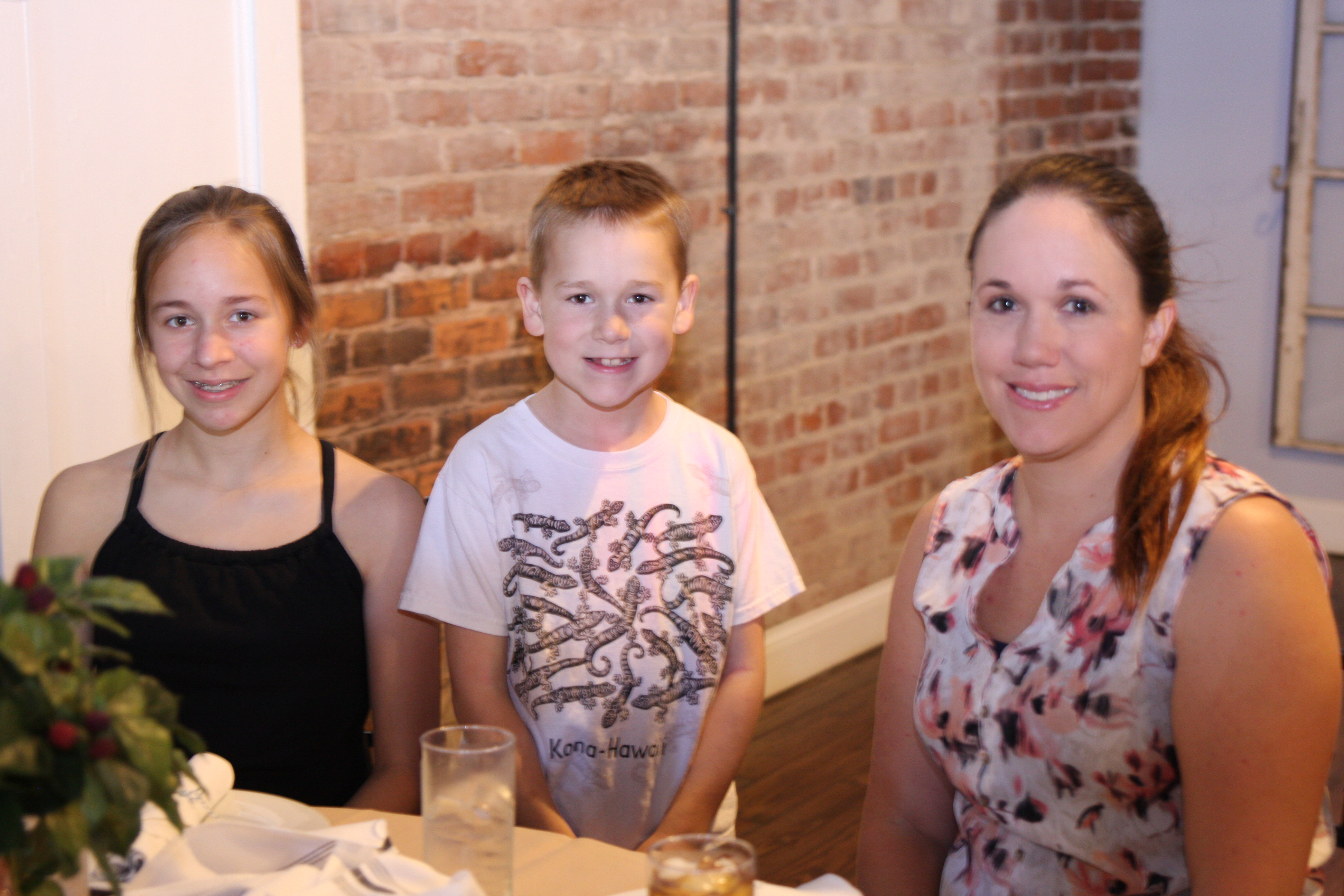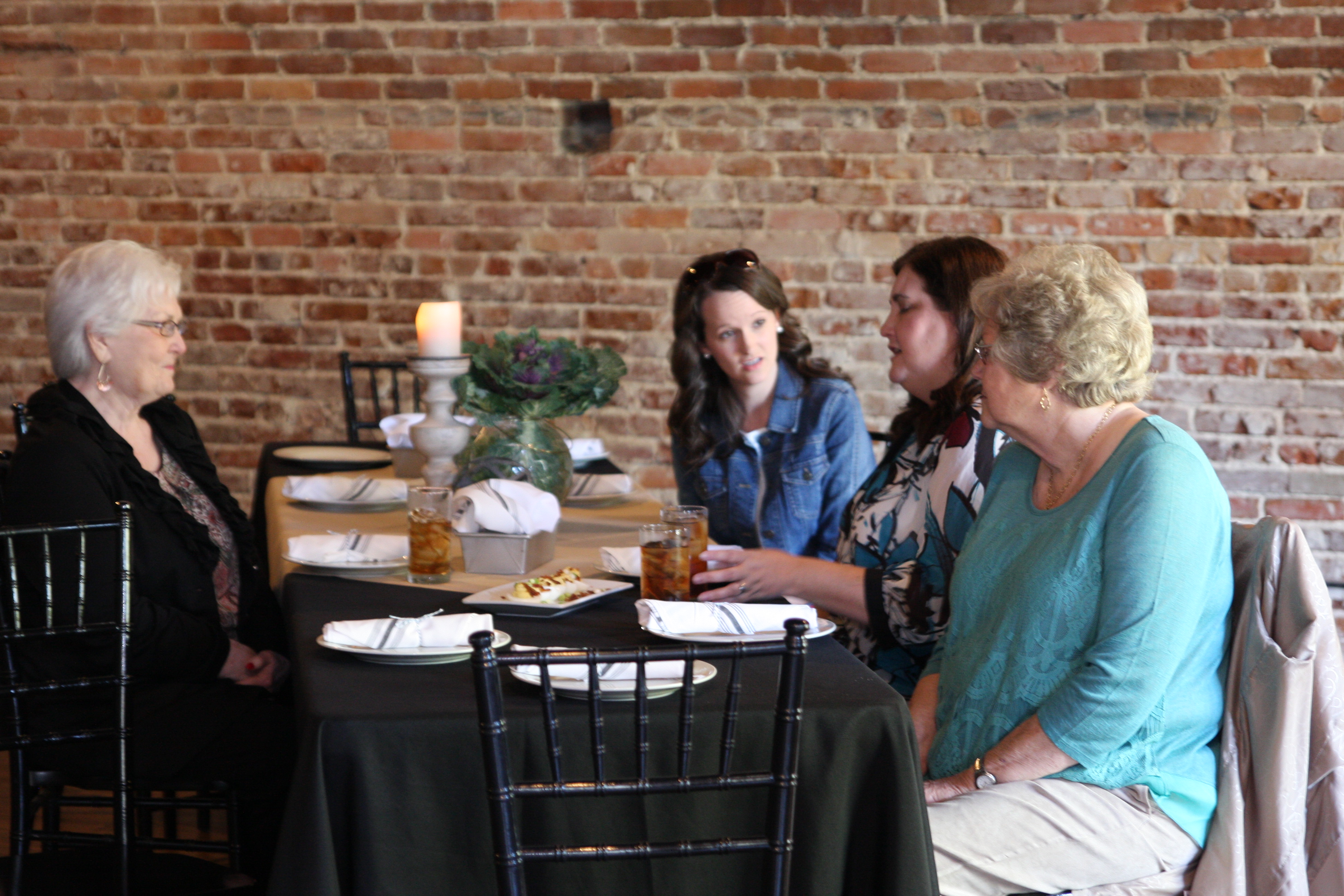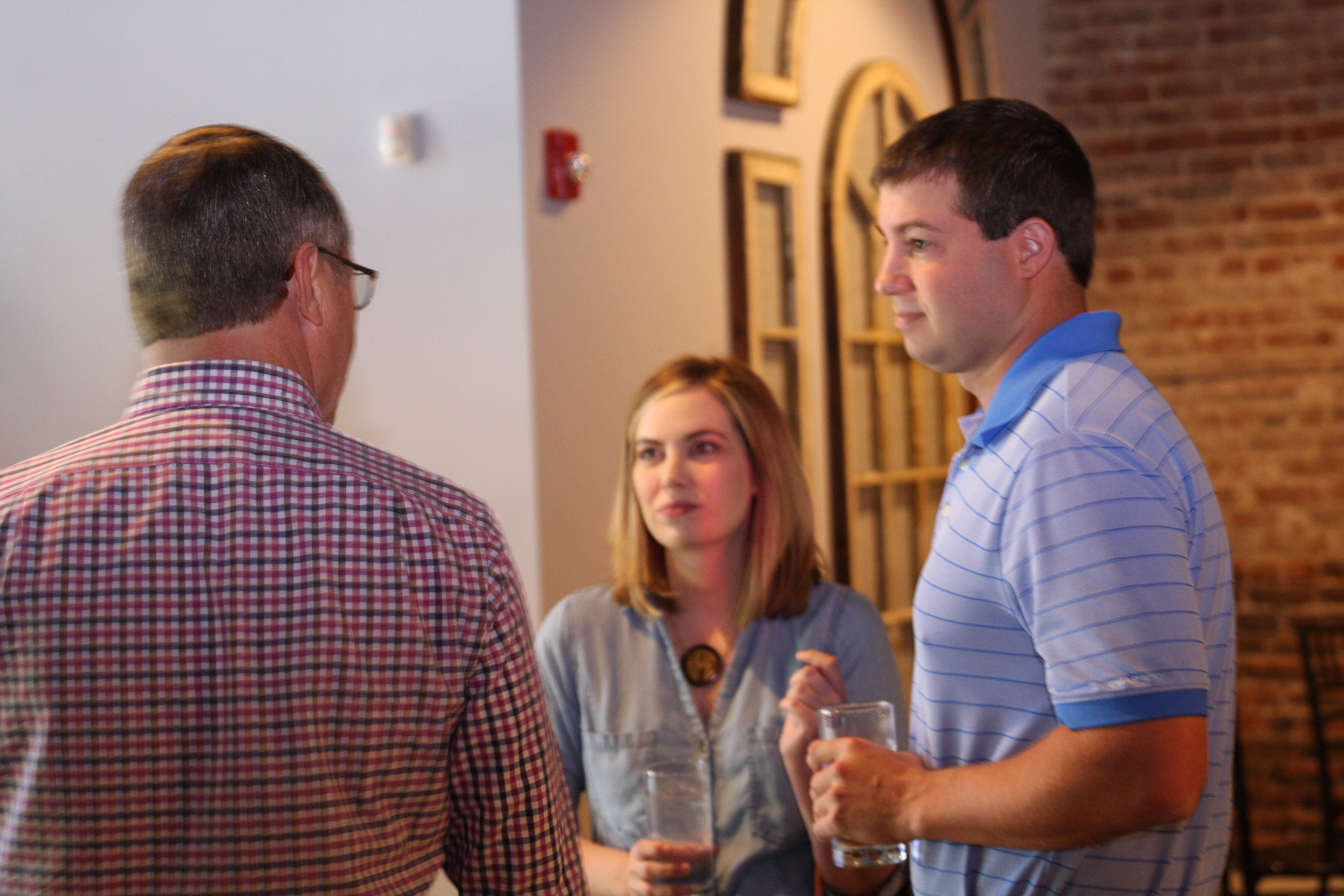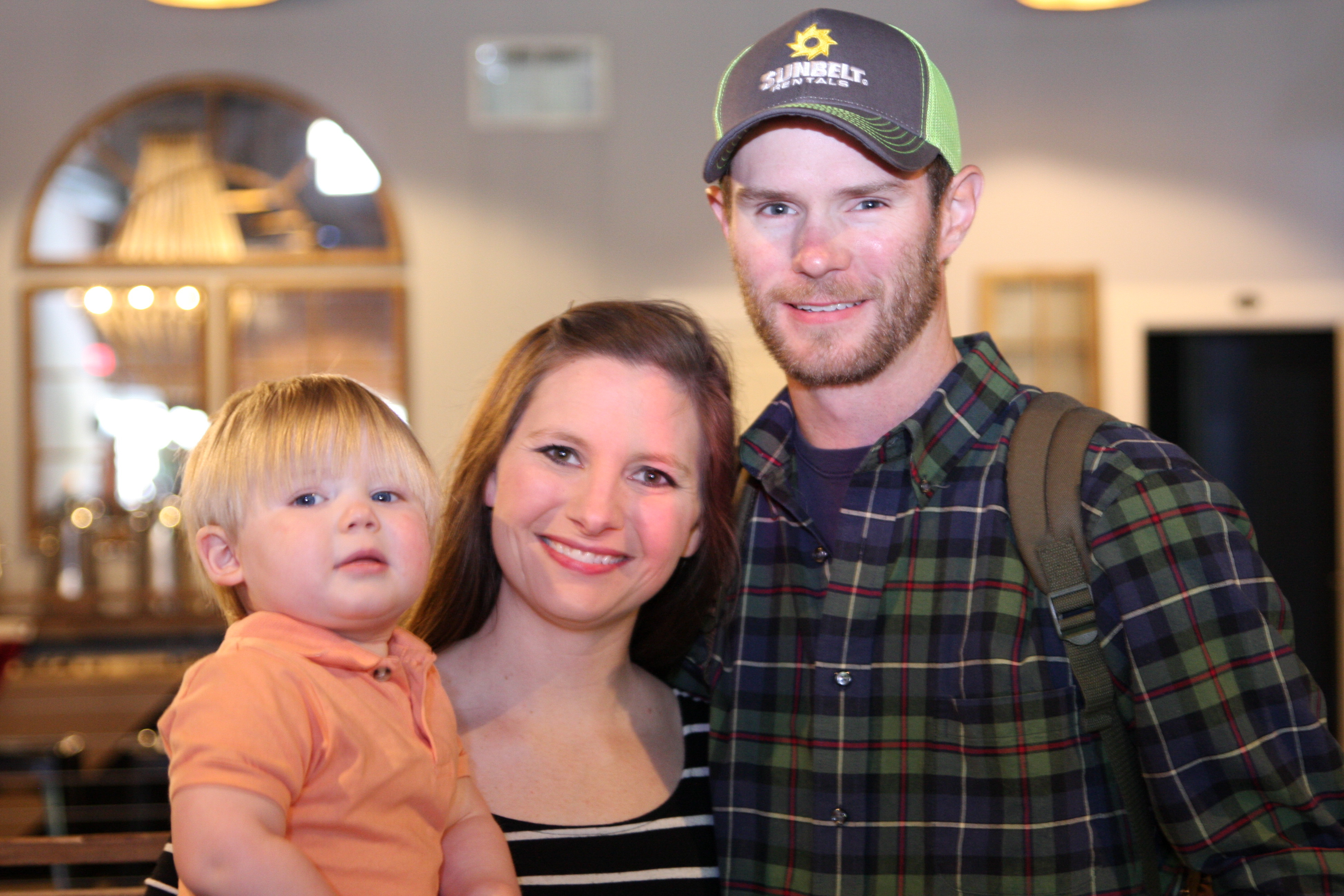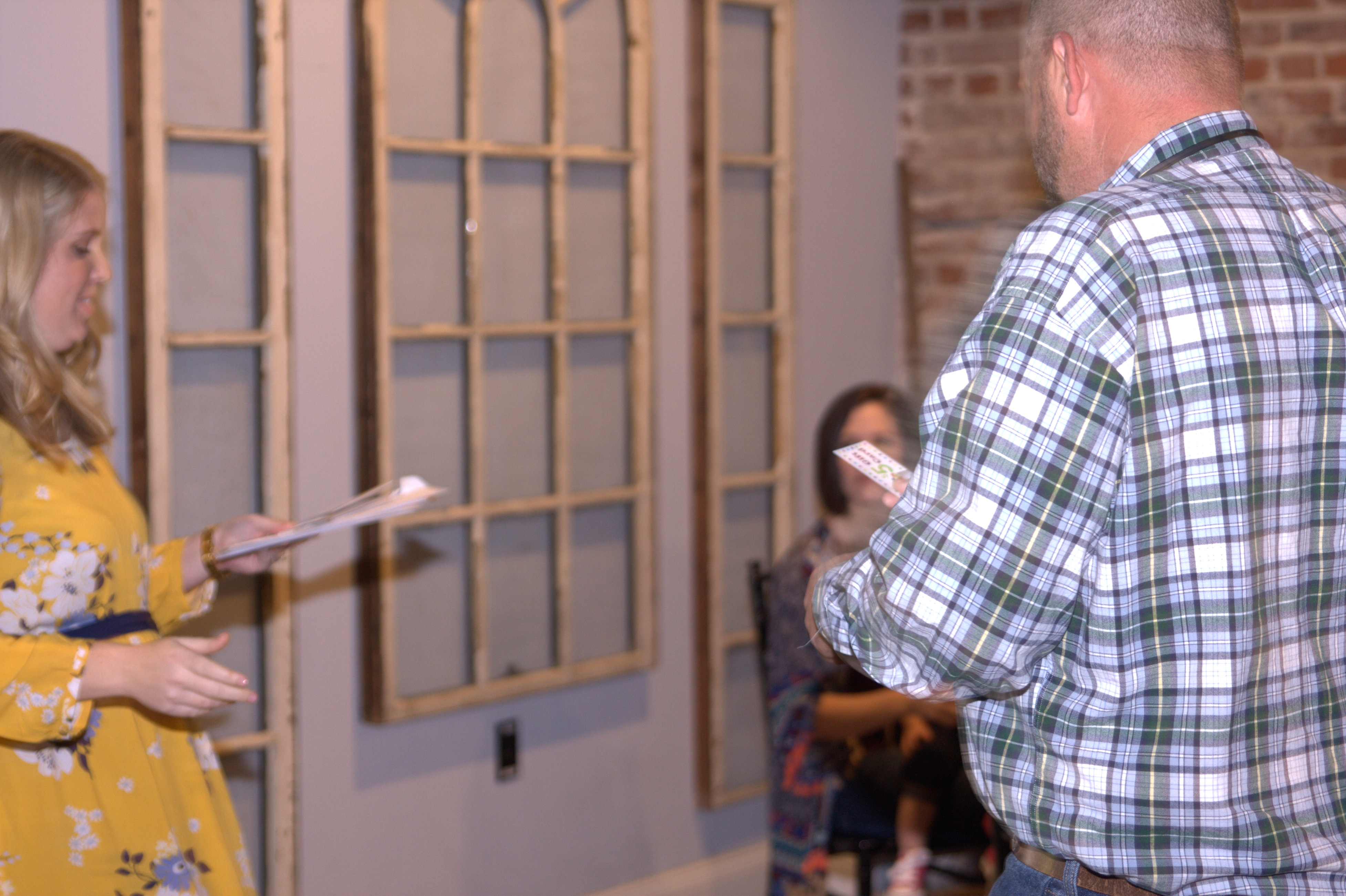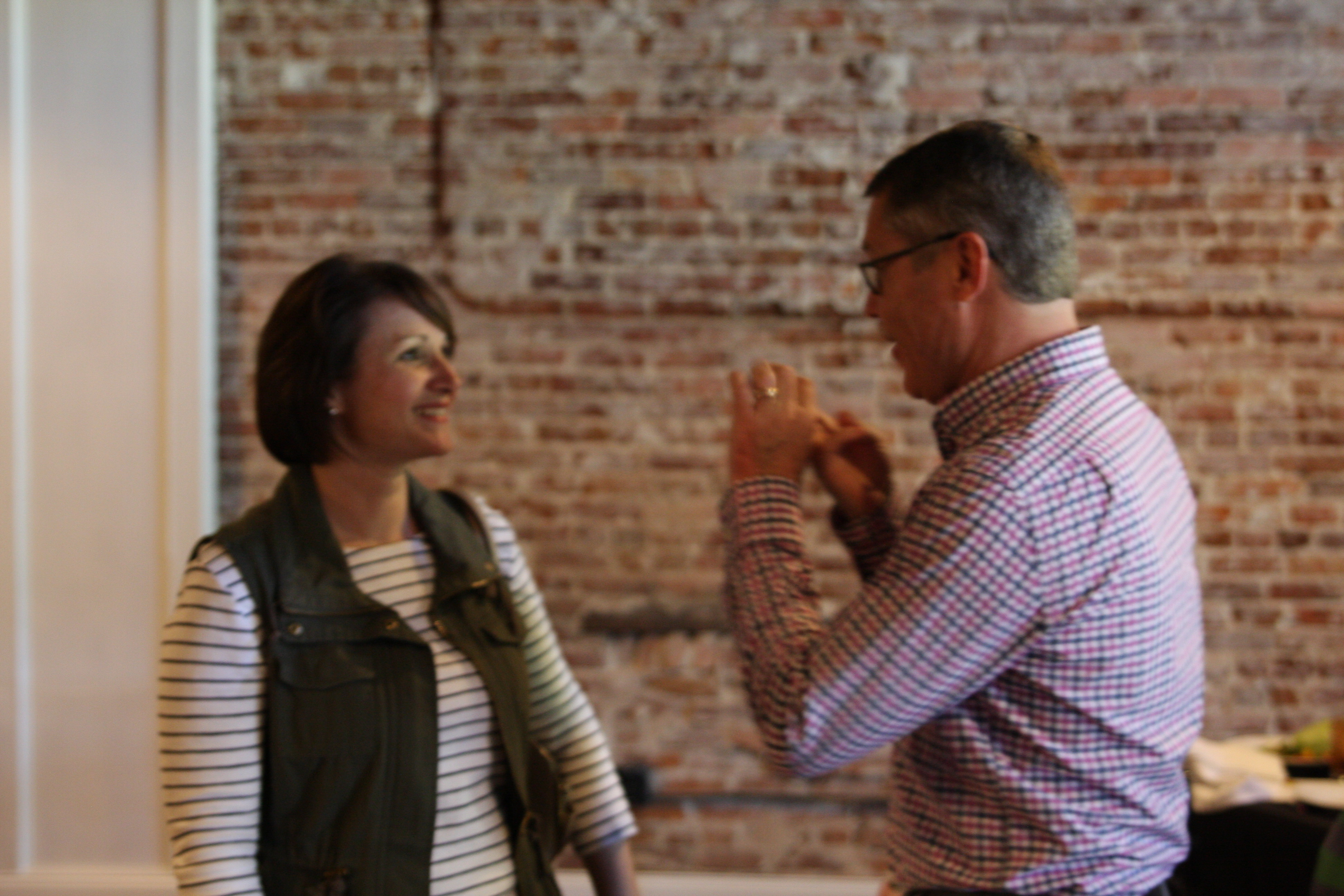 We were able to give away some great door prizes thanks to our amazing sponsors!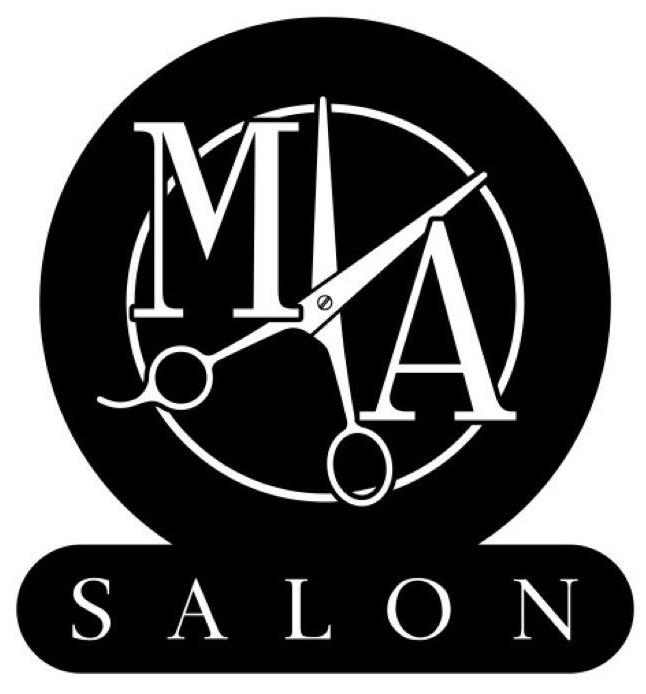 Angel Ross, Stylist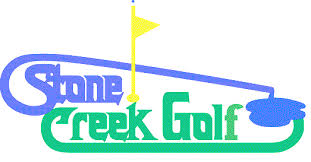 As a bonus this year (and due to an unforeseen slip at an ultrasound appointment), we included some extra family members so that we could reveal the gender of our sweet new addition. It worked out great to be able to share this special event with not only our family, but a really great group of those we consider our "work family", too!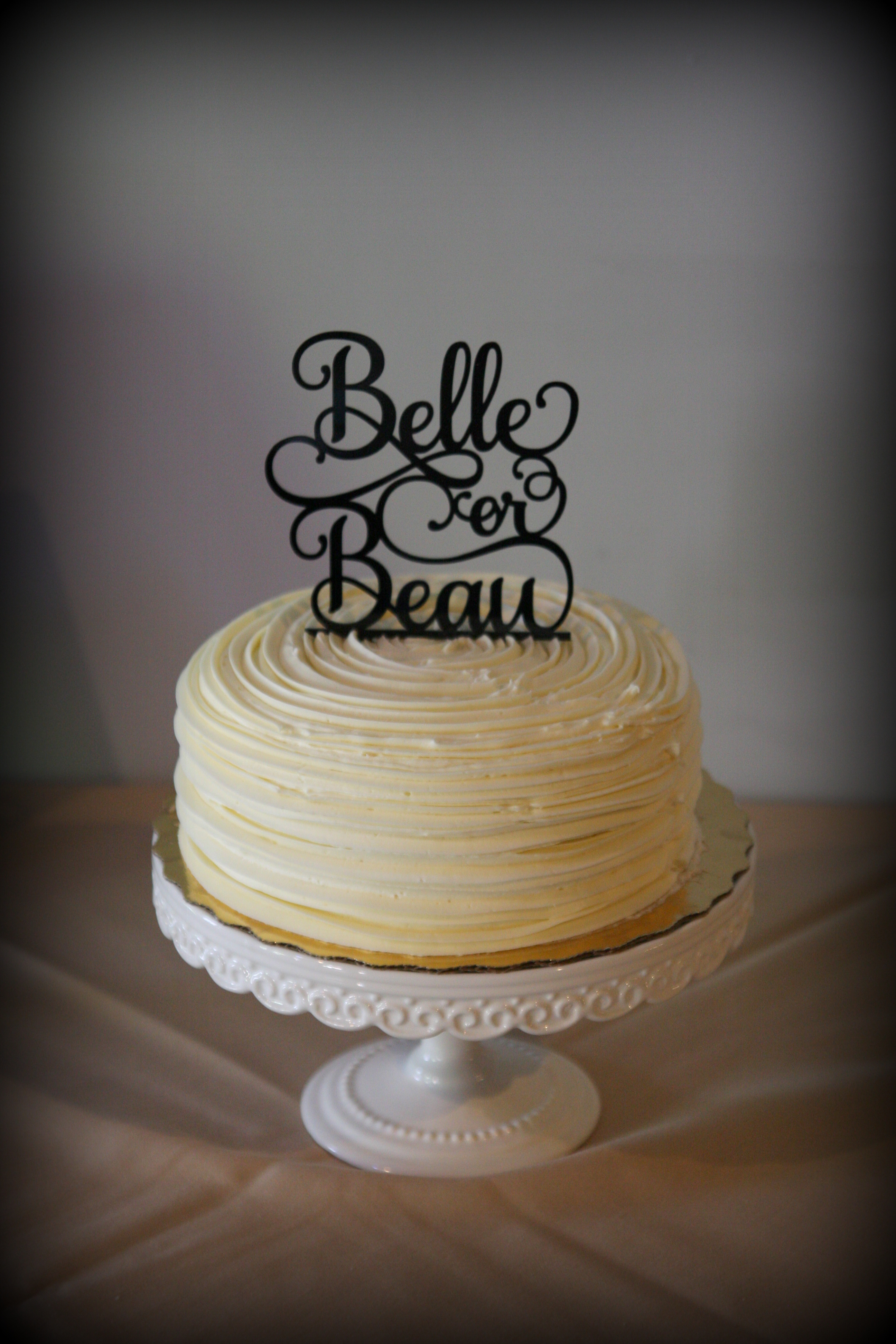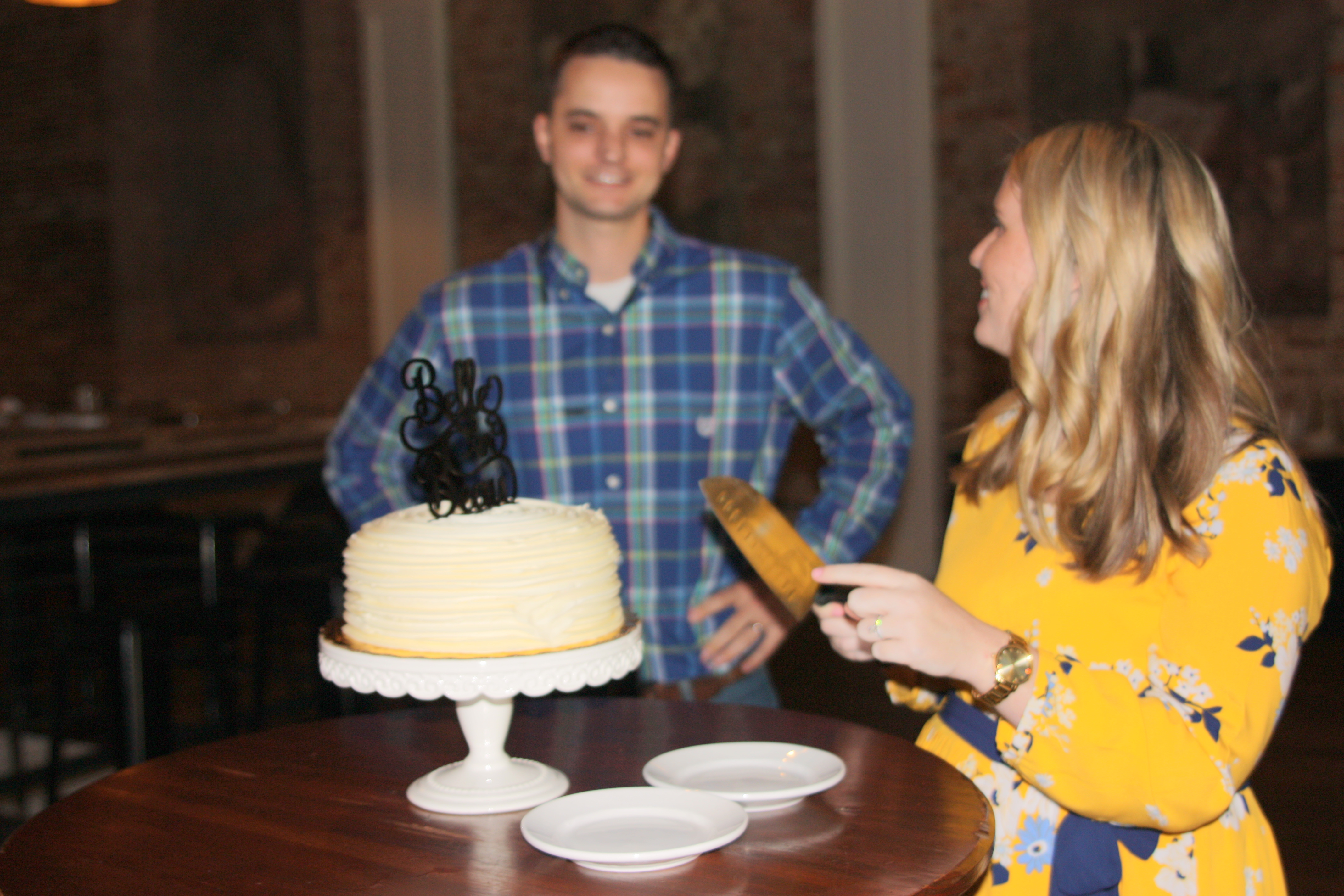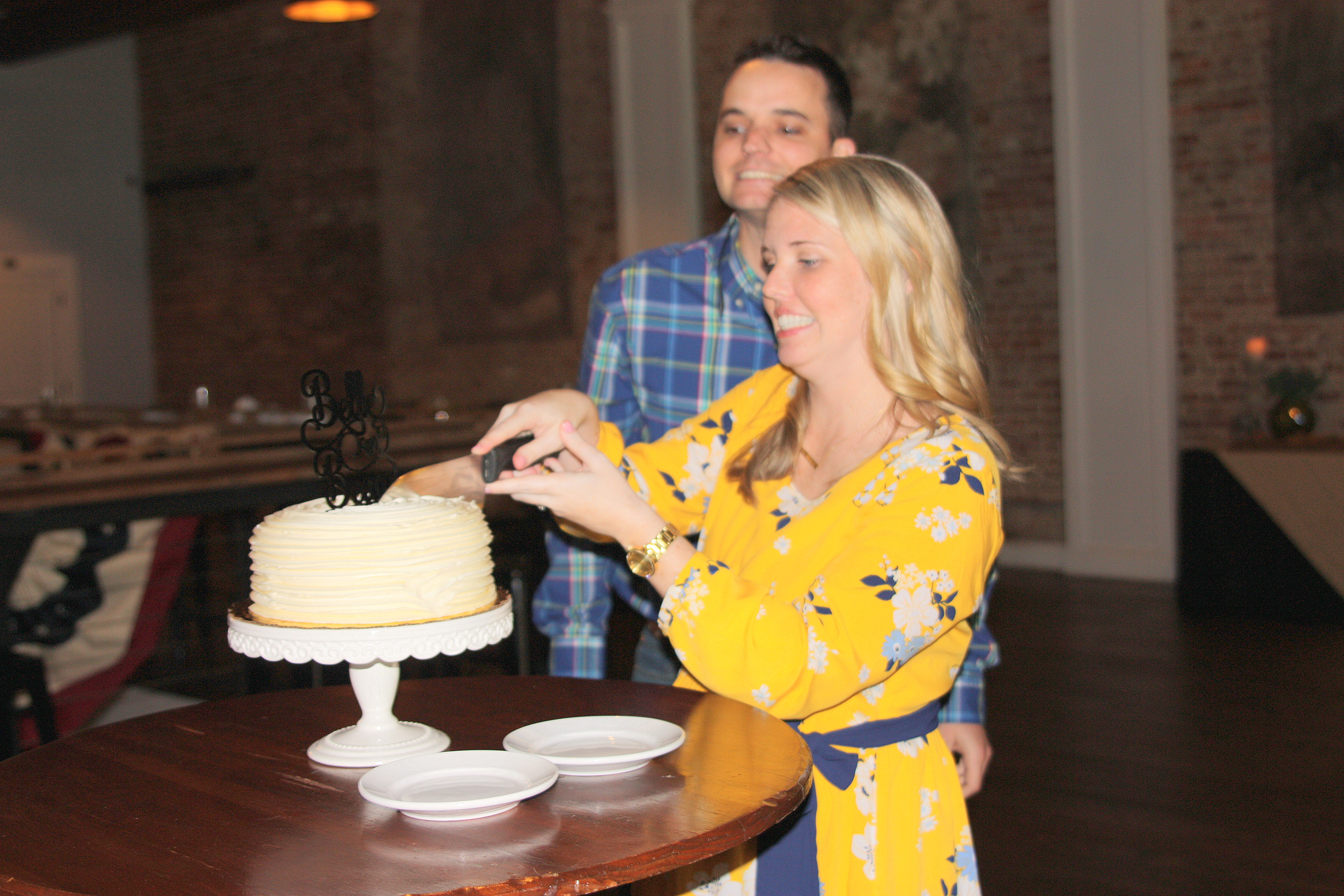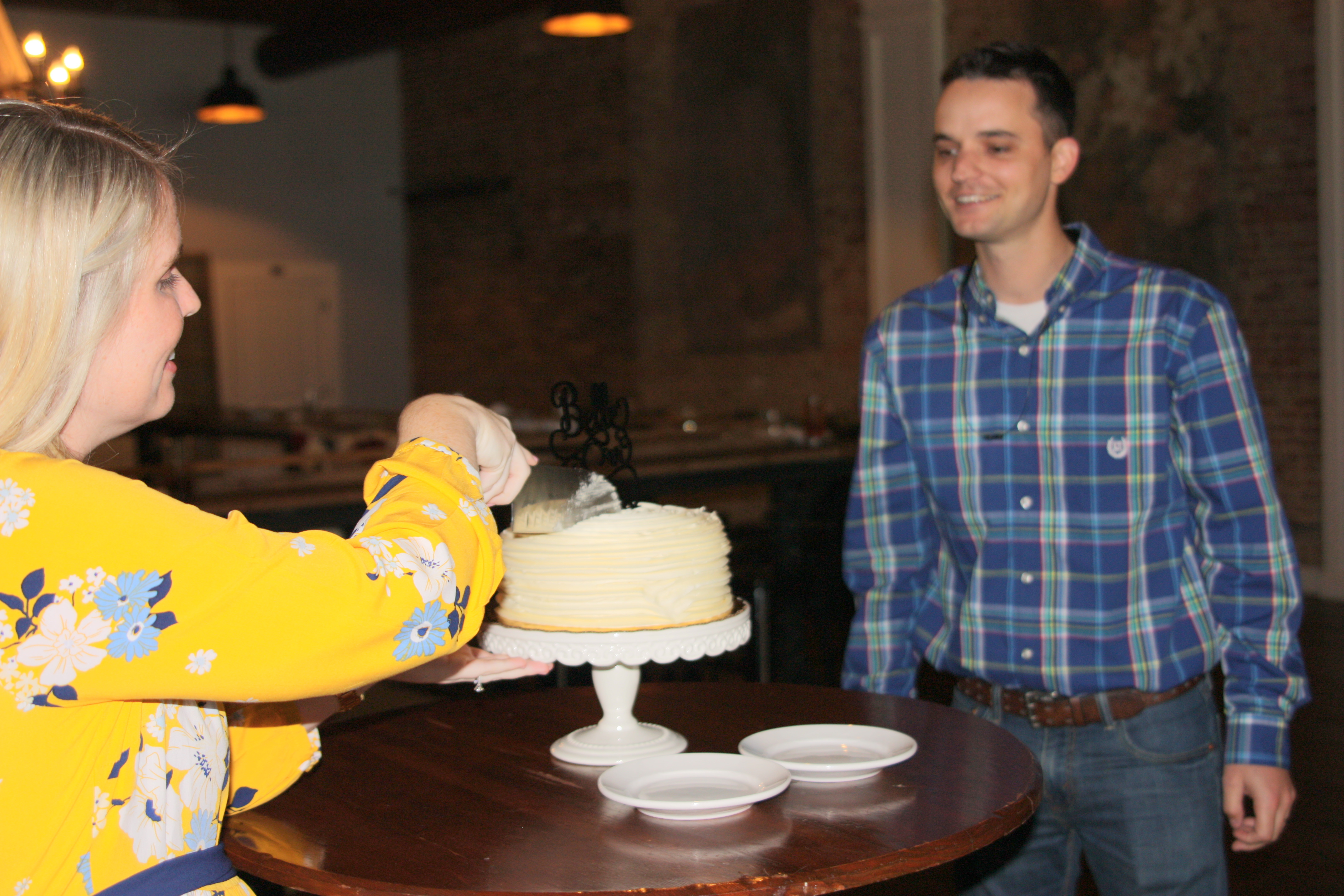 IT'S A...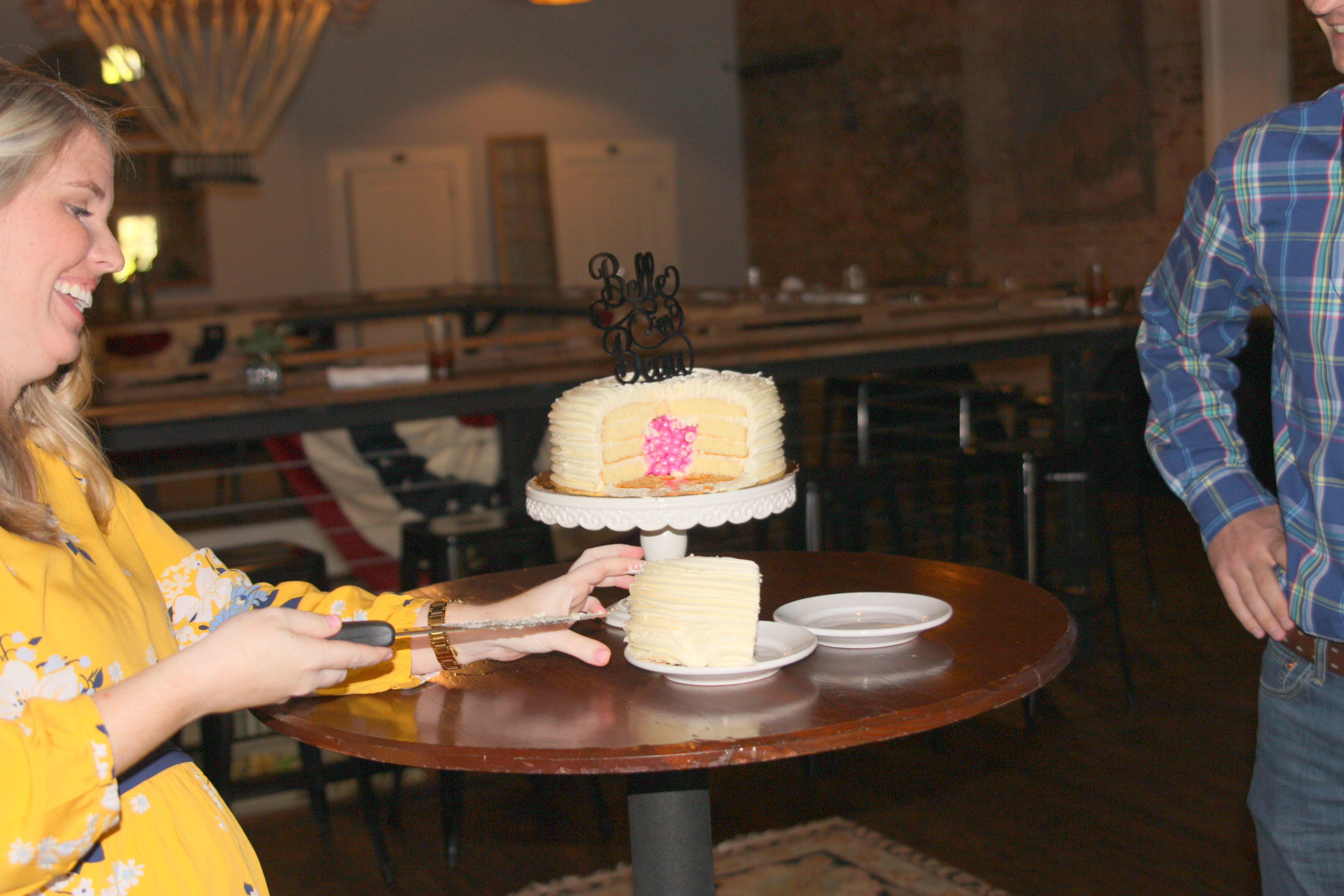 GIRL!!!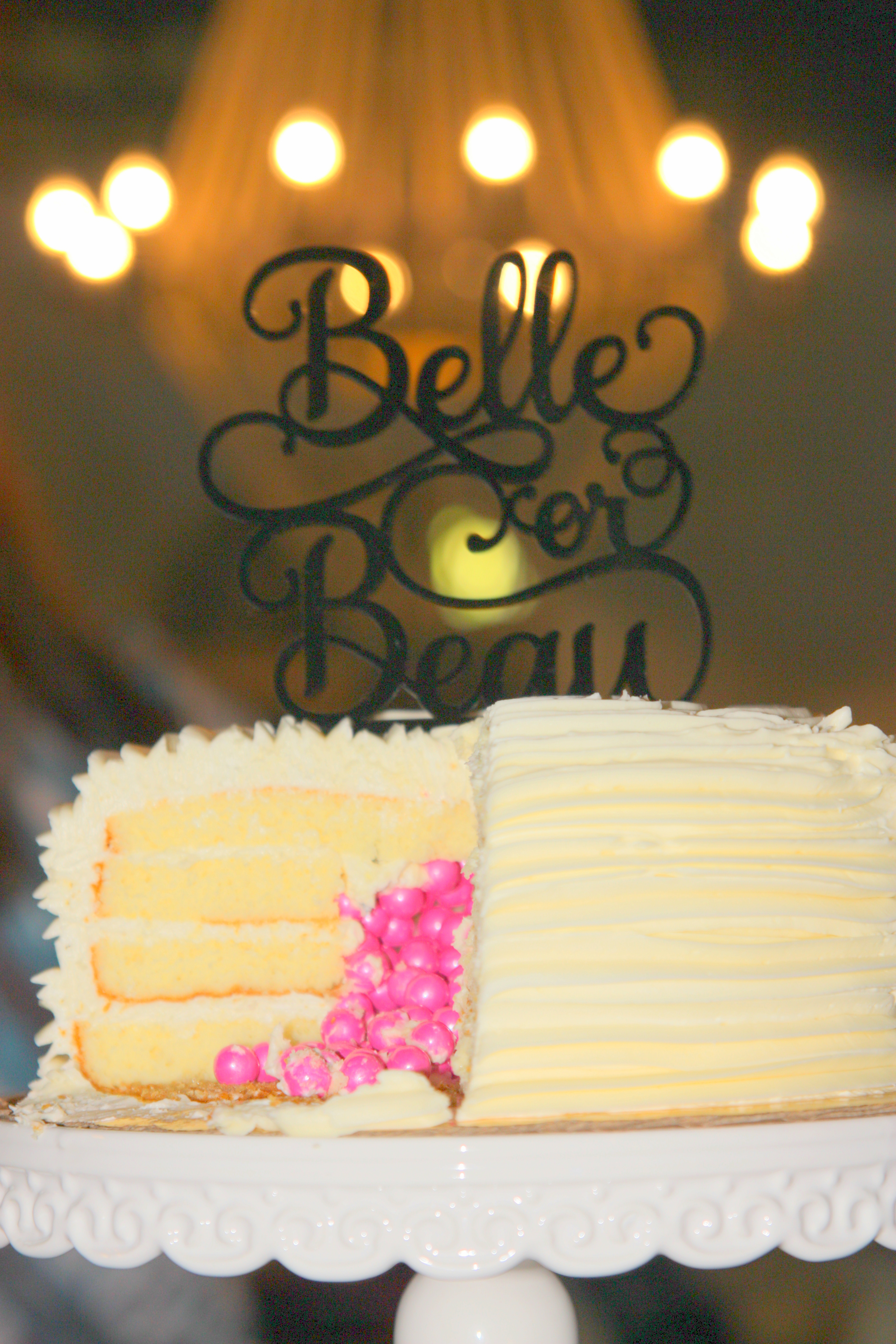 We are thrilled to welcome our baby girl in just a few days! It was extra special to be able to share such a sweet moment in our lives at this event. We're so grateful for each and every one of our clients, and enjoyed this opportunity to fellowship with them!