It's that time of year!! The sun is SOO hot, and we're pretty sure it burns a little hotter here in South Georgia. Everyone is wishing they were at the beach or trying to figure out how to get to the pool, and we are right there with you! Maybe this year, a little lake time would do the trick. We've got 2 lots listed on Timberwind Circle in Lake Park, Ga! Both lots come with deeded lake access to Long Pond and are beautiful sites ready for you to build a home you can make all your own.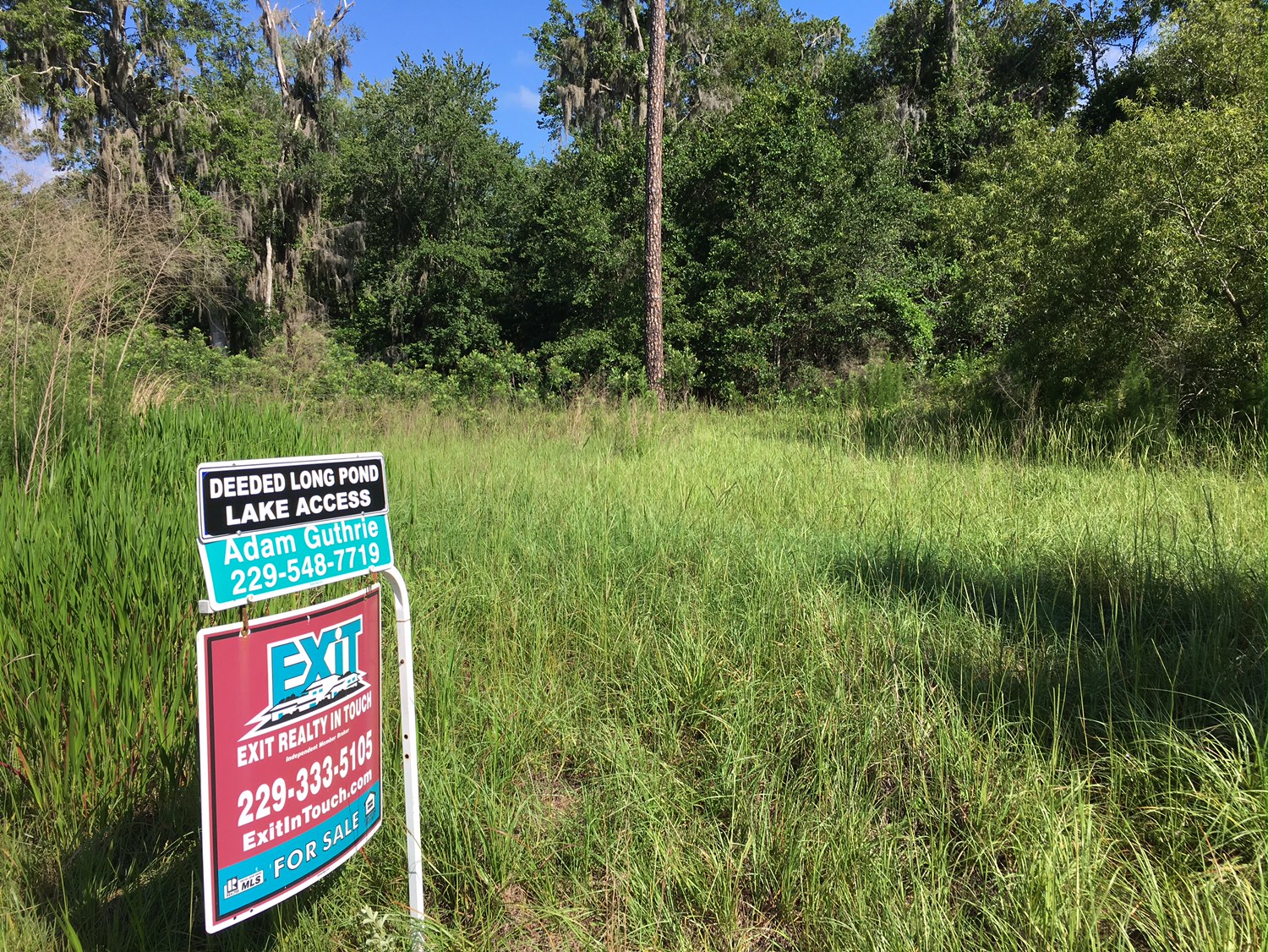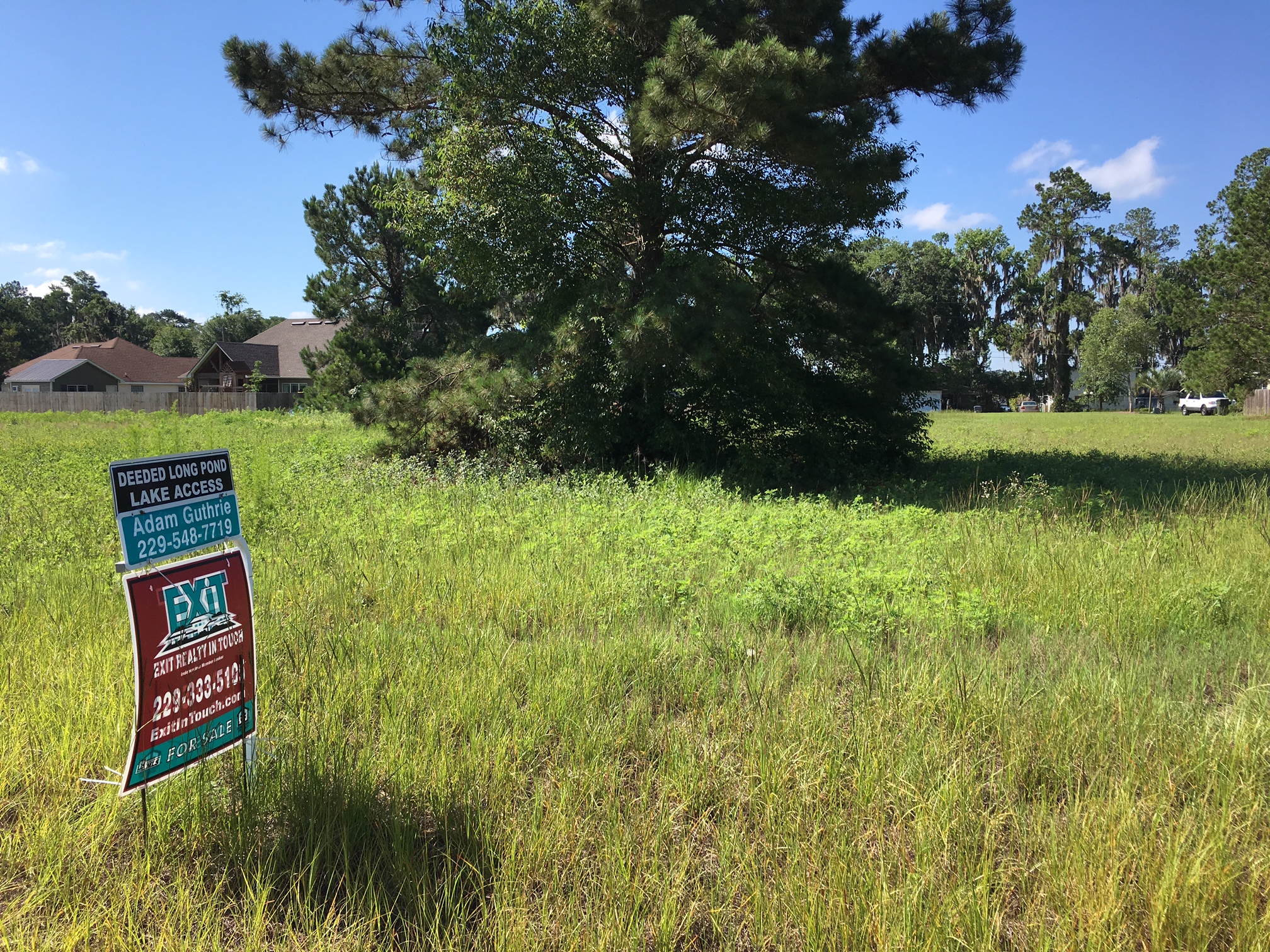 5518 Timberwind Circle 5634 Timberwind Circle
$24,000 $54,000
We're happy to help you any way we can! Call us today for more information!
Adam (229) 548-7719
Morgan (229) 251-7897