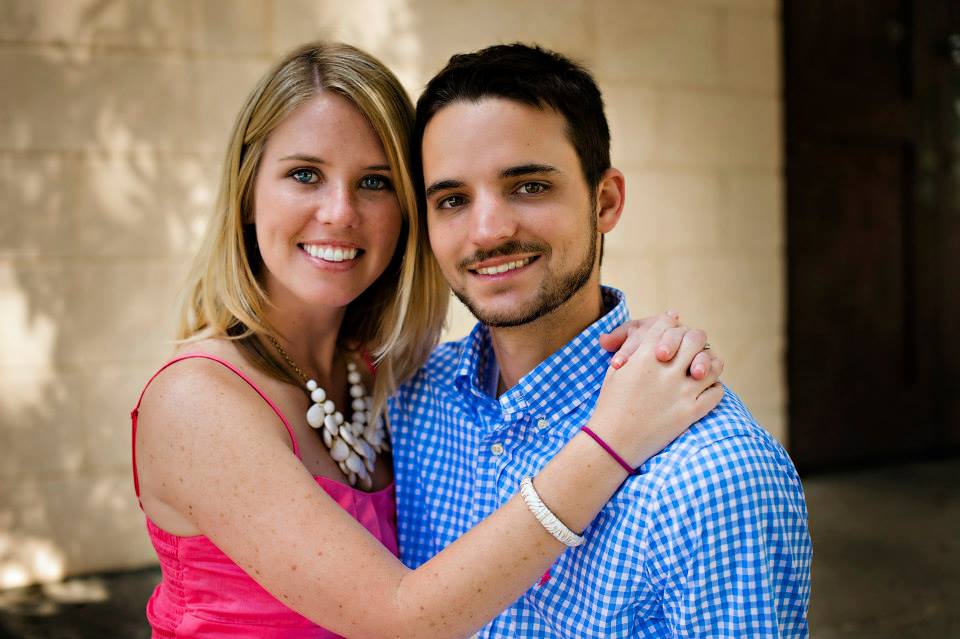 Our team works in the South Georgia real estate market matching buyers and sellers to the properties that meet their needs and wants. Adam and I do most of our business in Valdosta, Hahira, Lake Park, Nashville and Lakeland; but, we also work with clients in Quitman, Adel, Tifton, Thomasville, and other surrounding cities and counties.
We've been in the real estate business for a combined 14 years, and we absolutely love our career. Our team has been named Agent of the Year at EXIT Realty In Touch from 2009-2014. We're so blessed to have been able to help so many clients. For us, it's about helping others achieve their dreams, and helping them feel like family along the way. We strive to provide excellent service while treating others the way we'd want to be treated, and seeking to always do the right thing. Here are a few testimonials from buyers and sellers we've worked with in the past:
"… always personable, highly professional, very knowledgeable and just a wonderful person to be around. – J. Davis
"… very helpful, always patient and readily available, never pushy."—J. and A. Rackley
"…was able to really listen to my wants and needs and show me exactly what I was looking for. [they] walked me through the process and [were] always there whenever I needed an expert opinion. I would definitely recommend [them] to anyone."—K. Patrick
Adam and I have both lived in Valdosta for most of our lives and can't imagine calling anywhere else "Home". People's attitudes and the overall atmosphere of living in a place like this just makes you want to be here. Valdosta is the South at its best. From the way we cook, to the way we talk, to the deep rooted sports fan at heart, you can't take the South out of this family! High school football and college sports at Valdosta State help bring our community together, and we couldn't be happier about it. It wouldn't be the South without fierce, but friendly competition. We love to help out at our local church with whatever is needed, and we volunteer with our Board of Realtors, also. We got married in September 2013, and we decided as a family, it was time for Adam to join the business. We love working together as a family in our community. In 2017, our daughter, Baylor, became the newest, and most popular, member of our team. Valdosta is big enough to have everything we need, but small enough where traffic isn't a problem and friendly faces are easy to find. If we get an itch to go to a big city, mostly for some shopping or time at the beach, we're a day trip away from Atlanta, Jacksonville, Gainesville, Tallahassee or Savannah. It's mostly the way of life, though. I'm pretty sure it doesn't get better than living Southern, and I'm so glad we live and work in our hometown, Valdosta, GA.
We transfer the same attitude and way of life to the way we do business. God comes first, and our service to Him is what matters most. Our family is next in line, and we do our best to manage our time spent with family and our real estate world. Our life isn't perfect, but we love it! We are truly grateful for each person that chooses to work with us. We'd love to add you to our real estate family!