We've got a brand new listing we can't wait to share! Hahira, GA is such a charming place with its small town feel and Southern hospitality. That's where this home sits just waiting for the next owner. In convenient Franks Creek Subdivision, 7612 Caden Way is minutes from I-75. Four bedrooms and a great screened porch are just a few of the features you'll love about this home. We'd love to tell you more! Let us know what questions we can help with!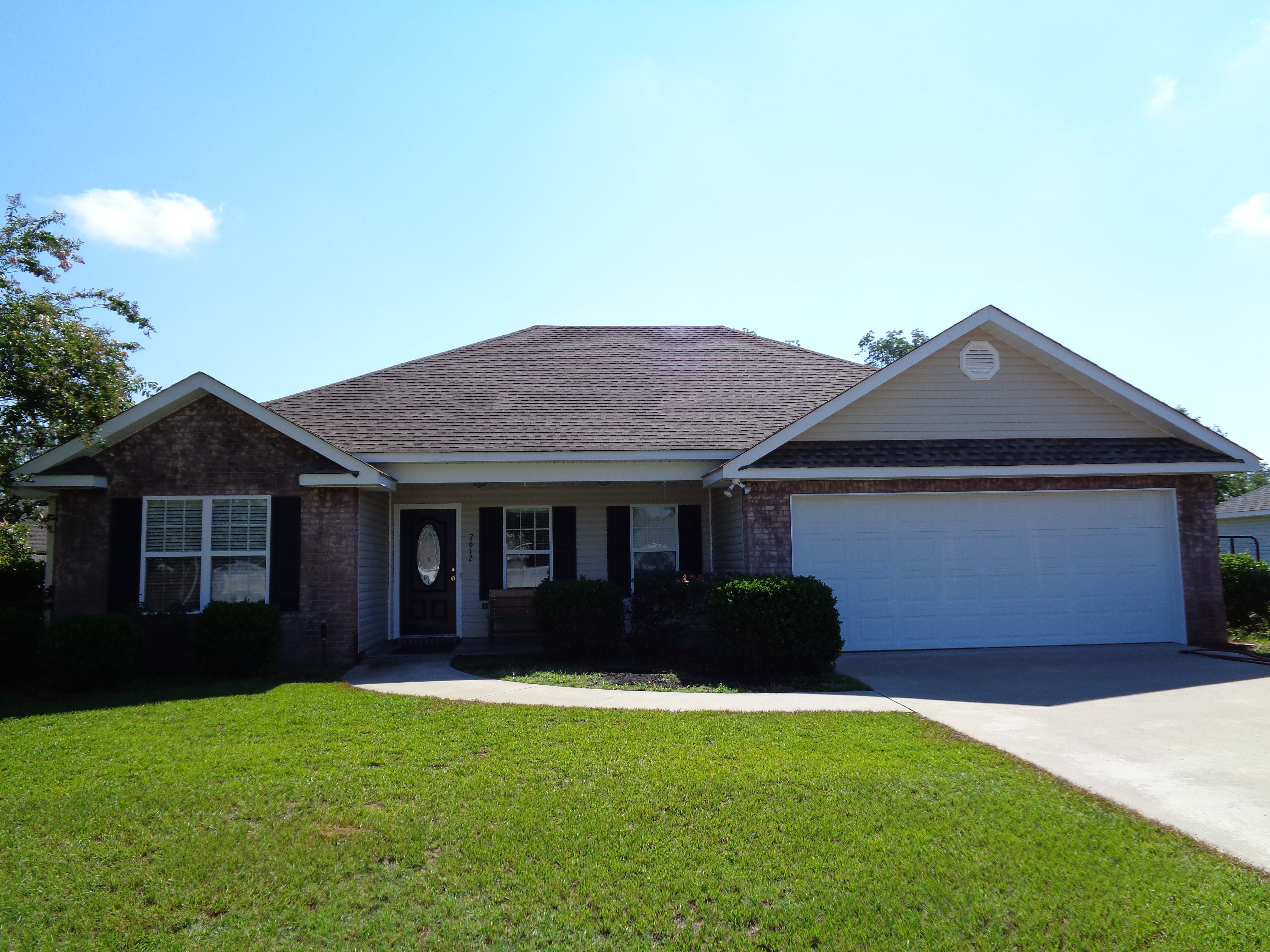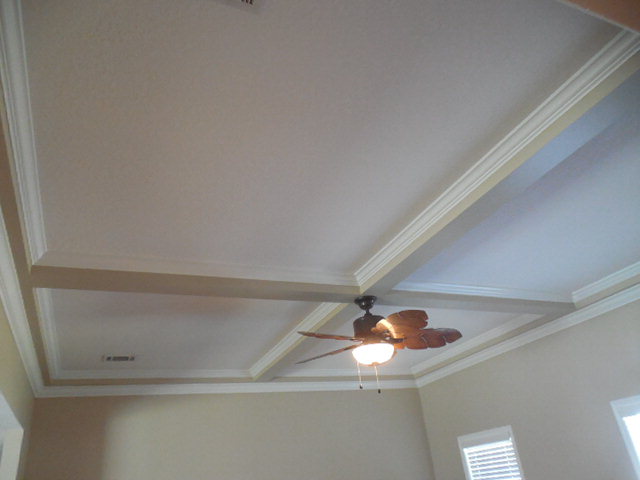 Oooo...the ceiling in the Great Room.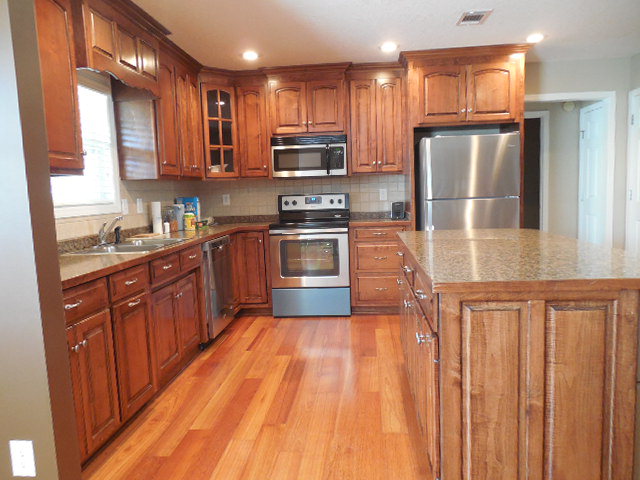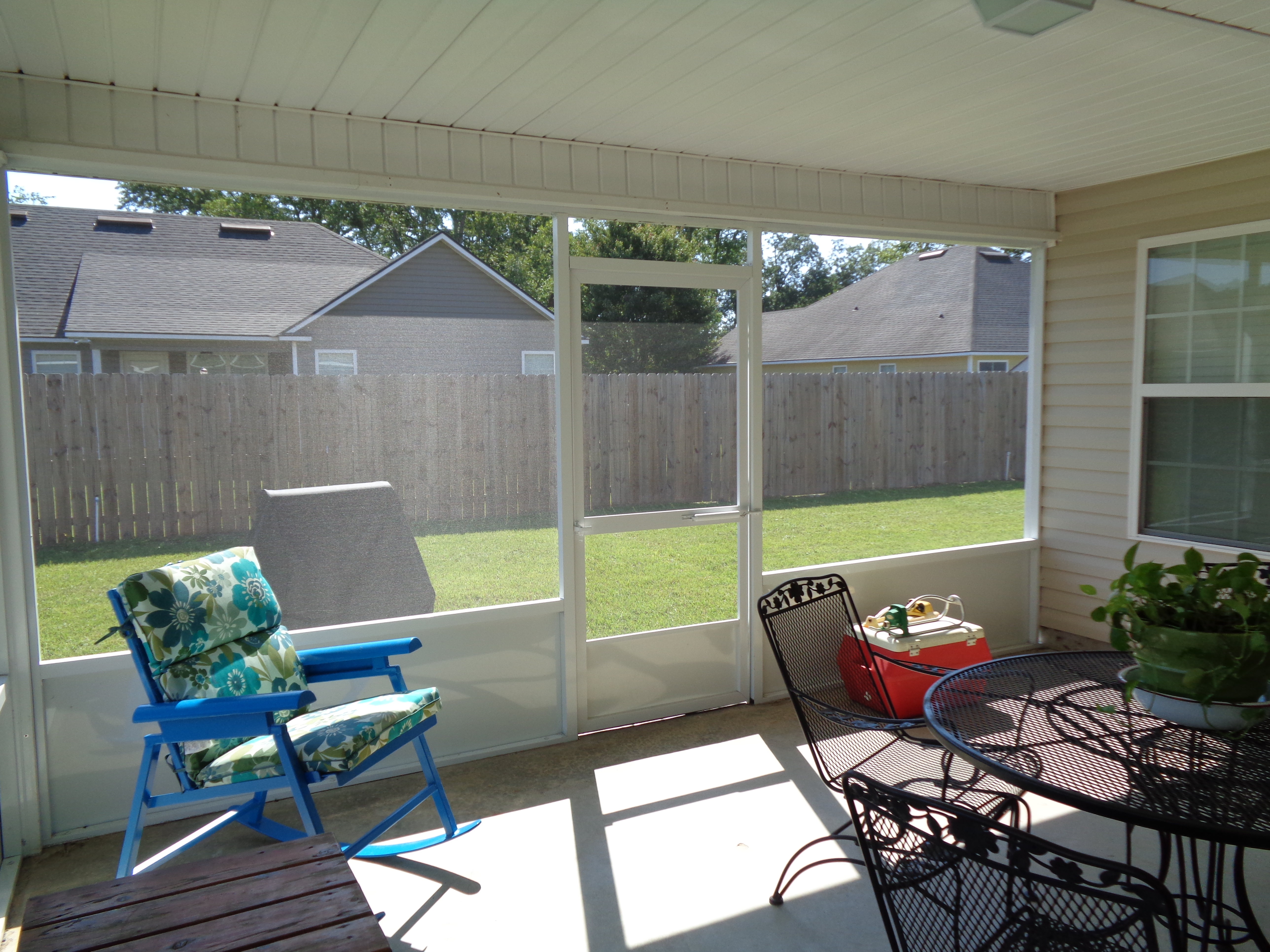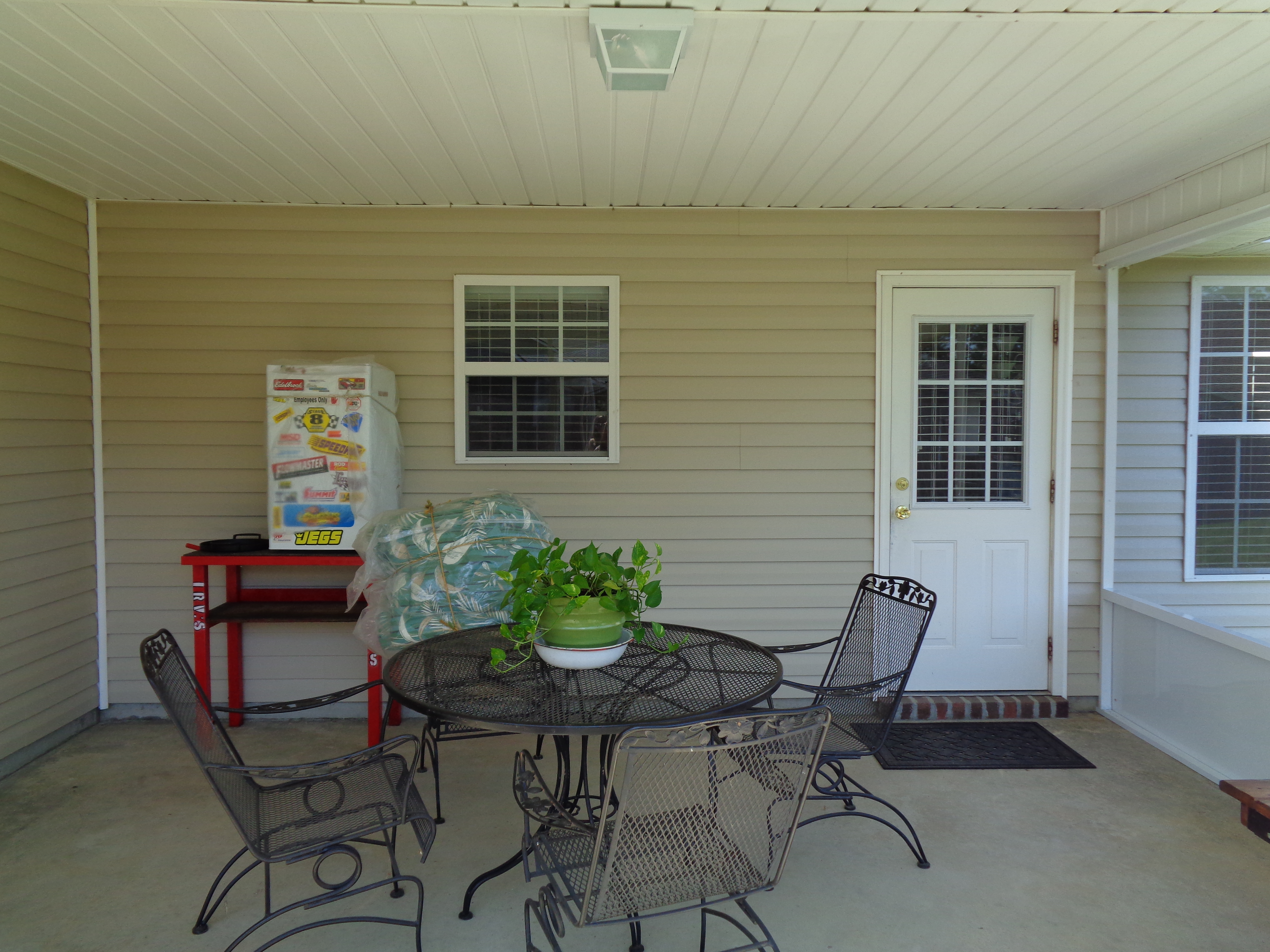 Can't you imagine just relaxing on this nice screened porch?!
We'd love to help with this and other Hahira, GA homes! Call us today for more information! Have a great week!
~Morgan