It's the floor plan, that makes this home great!! Oh,...wait...it's the big privacy fenced back yard. Wait, wait, wait...it's the cul-de-sac location! There really are simply too many features to pick just one that makes this home the perfect choice. If it's not one of those things for you, maybe it will be the open kitchen and great room, or granite counter tops, or convenience to Moody Air Force Base, or fantastic master bedroom. The price MUST be at the top of your list at only $125,000! Come take a look at 5317 Eden Point in Valdosta, GA! You're sure to check off your list of needs and wants!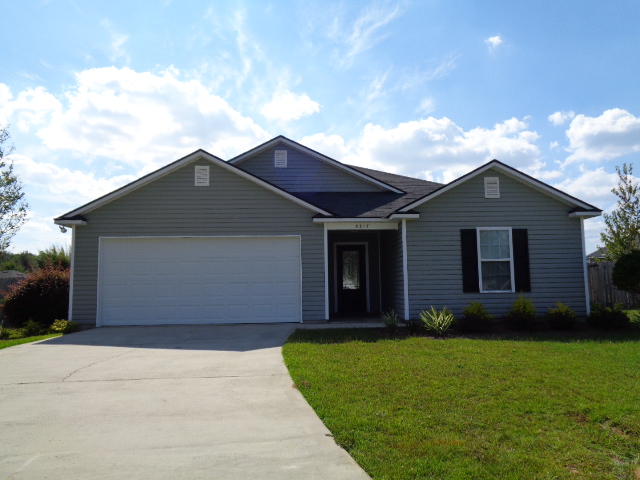 Open Kitchen and Great Room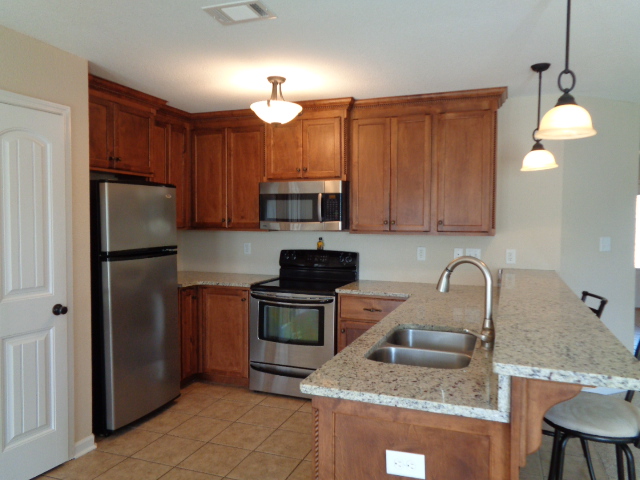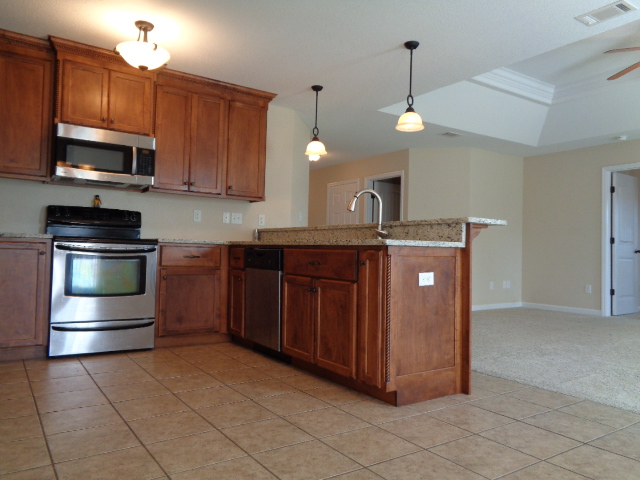 Great Room with Beautiful Ceiling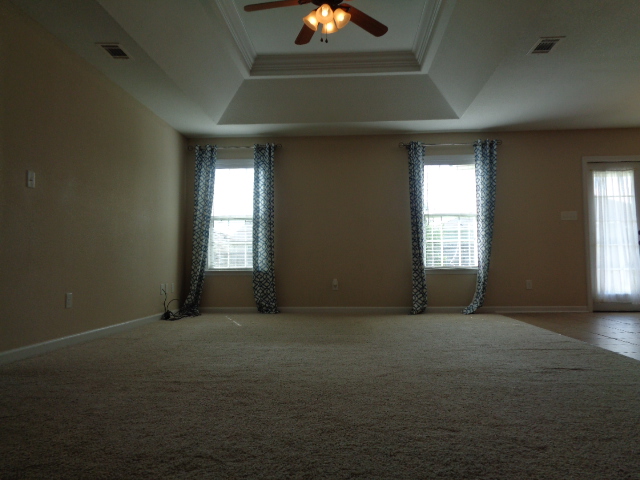 Master Bedroom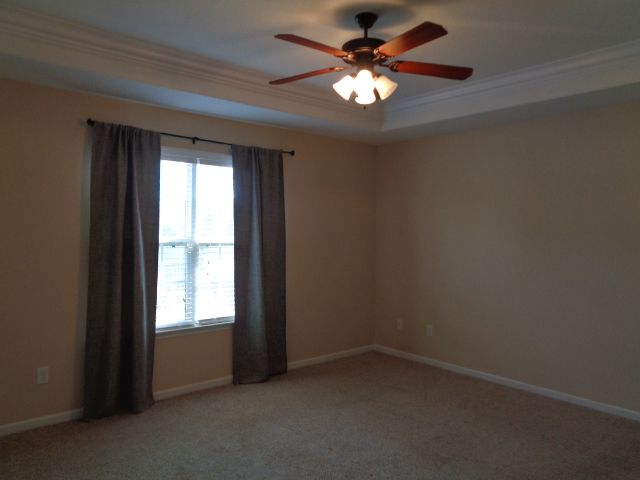 Huge Back Yard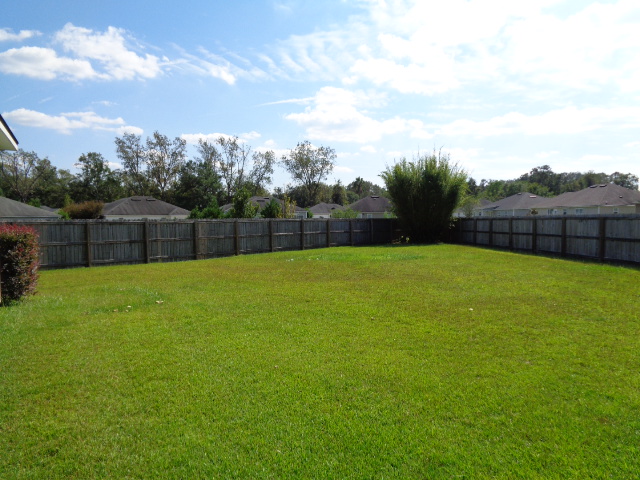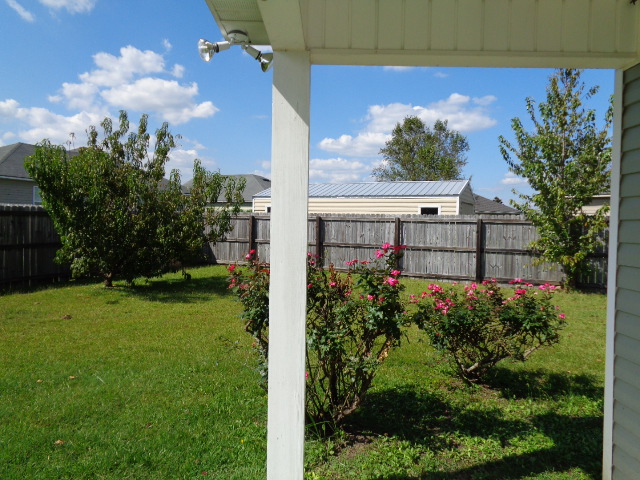 Check out more details *here*!