There's something to be said for an all brick home in an established subdivision with big, *beautiful* oak trees and quiet streets. It feels like what a neighborhood should be. It reminds me of what neighborhoods were like when I was a kid. It's just the kind of place you expect to settle down and raise your kids, or live in as you're just getting started, or even move to in the later years. It's a comfortable place.
3701 Sedgefield Drive, Valdosta, GA
$215,000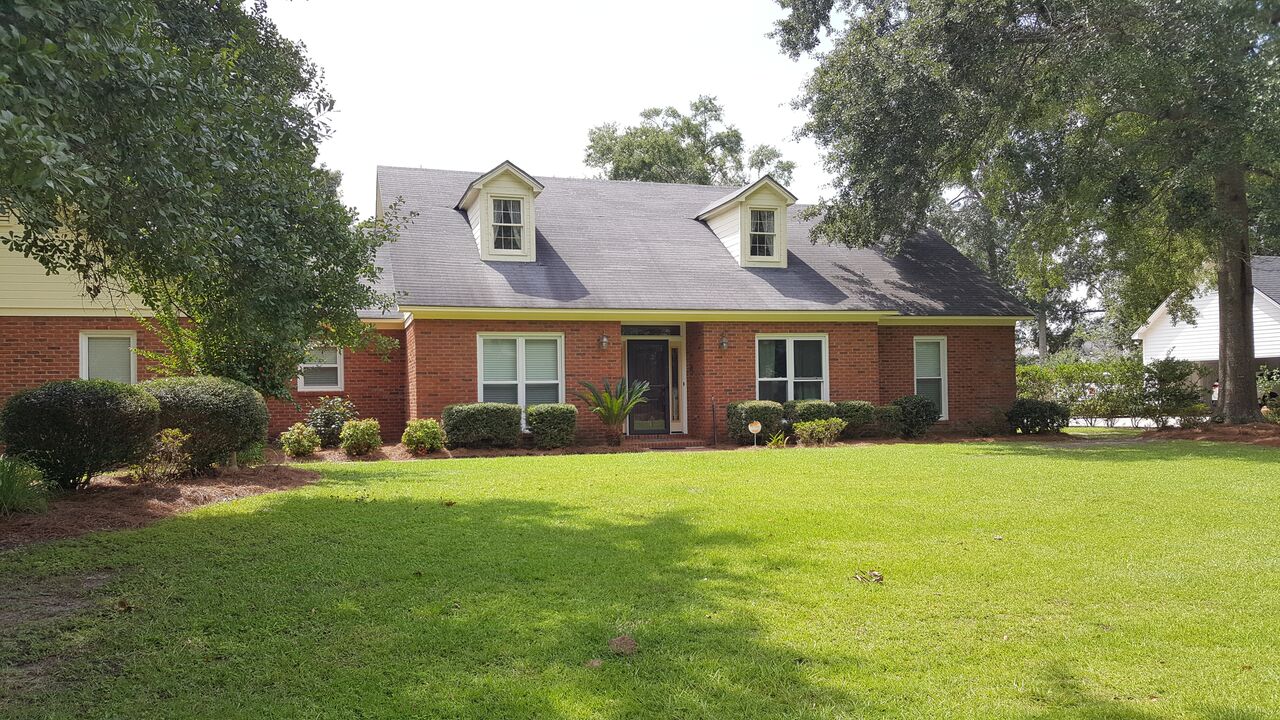 THIS is what 3701 Sedgefield Drive brings to my mind. The inside is just as lovely. A formal dining room, nice kitchen and beautiful great room give you every room you'll want for everyday living. The master bedroom is a nice space, tucked in the back of the home with a private entrance to the pool area. Oh, yes, there is a pool! It's a great size, fenced in and the house even has a screened porch to enjoy. You should visit this home, I bet you'll be able to see yourself there.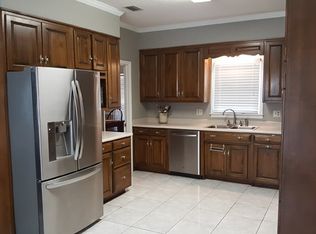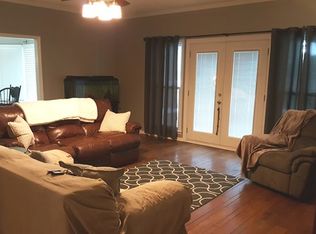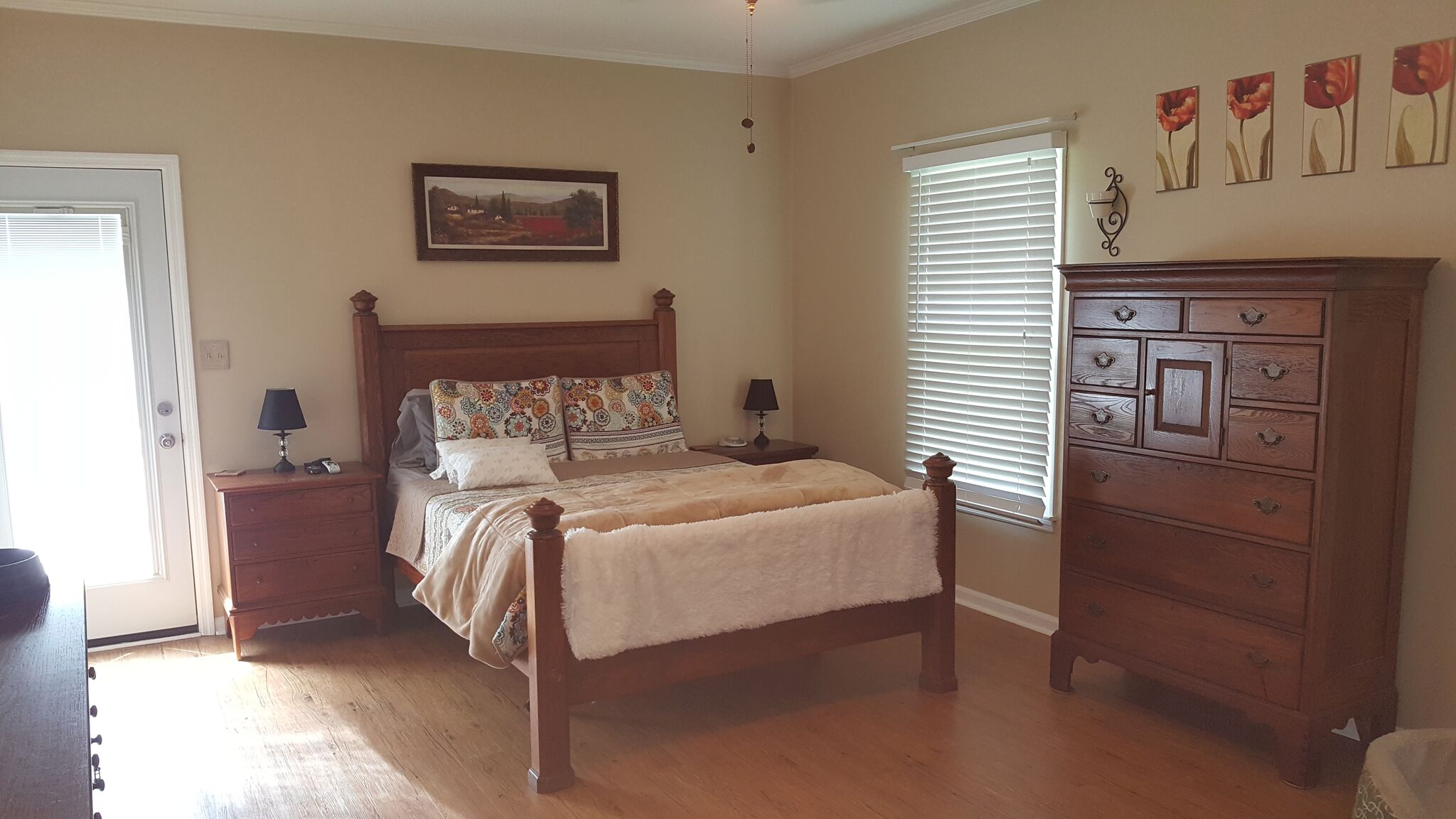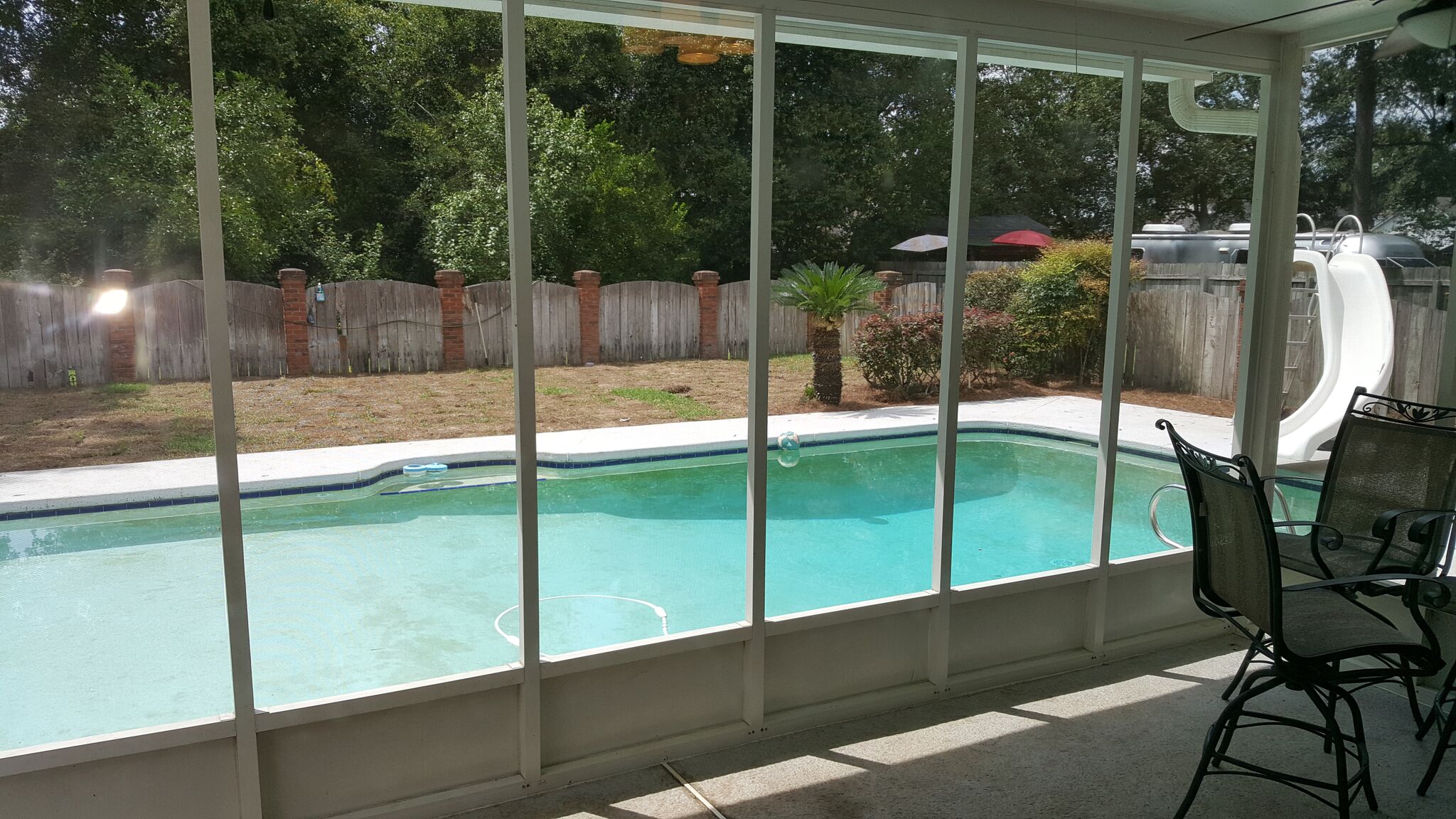 Let us know if you'd like to schedule a private tour!